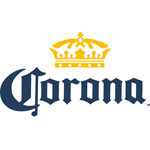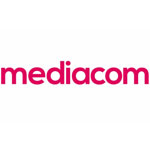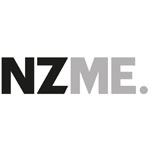 New Zealand Media and Entertainment (NZME), a leading media company with a wide array of digital audio content across the iHeart platform and MediaCom Australia, a global leader in media communications, wanted to give their client Corona Beer, the most popular Mexican beer and the 6th most valuable beer brand in the world, a unique and creative approach to expand their reach, complement an upcoming outdoor display campaign and help them improve their relevancy scores.
Aimed to support Corona's long-standing call to Kiwis "from where you'd rather be", NZME and AdsWizz brought together location-targeted news style notifications by leveraging AdsWizz's Dynamic Creative Optimization (DCO) including live event data such as surf conditions sent to Kiwi beach goers and delivered digital audio to listeners across iHeartRadio to deliver the "Corona Surf Reports" in real-time.
AdsWizz combined live weather data and geolocation and demographic targeting (age 25+) to deliver real-time surf reports, sponsored by Corona. Potential listeners who were within a 15km radius of selected beaches around New Zealand would hear the campaign containing the surf report about the beach nearest them.
The surfing data was pulled via API to include 16 different wind directions, 30 wind speeds, 39 swell heights all cross-referenced with 20 beach locations, creating 6,400 different ad variables.
The outcome was an advertisement that sounded exactly like a seamless, live-read surf report… That just happened to be from the beach down the road:
Audio example 1 – Whangamata Beach
Audio example 2 – Shipwreck Bay Beach
Audio example 3 – Piha Beach
Audio example 4 – Mount Maunganui Beach
"
"On the face of it the brief was pretty simple – to improve our "brand that appeals to me" relevancy scores by bringing to life our iconic summer themed strapline "from where you'd rather be" in a disruptive and unique way.
"The end result that the AdsWizz and NZME teams created with the Corona surf audio was incredibly innovative, enabled us to reach our audience in an occasion based relevant manner and ultimately delivered our "From where you'd rather be" message perfectly. More importantly it delivered the result we were after, with a 2% improvement in our relevancy scores."
Ray Schultz
Brand Manager, Corona, Lion NZ
Technology for a sound world
.