We believe that a rising tide lifts all boats
.
If you've heard an ad while streaming music or listening to a podcast, chances are high that you've been exposed to our technology. Since our inception in 2008, we have built an agnostic technology platform that enables audio publishers, of any size, to monetize their content and connect with advertisers, of any size, to bring listeners a relevant and positive ad experience.
In early 2010, we developed the first ever solution to serve one-to-one targeted ads to online radio listeners in a unique, new way through server-side ad-insertion, and the company immediately began growing fast to meet the new demand.
We added an audio analytics component through the acquisition of WebMediaStats in 2011, and began growing quickly in Europe. We successfully launched a global digital audio marketplace in 2012, and kicked off the first-ever dynamic ad insertion trials for podcasts. In 2013, after more global publishers adopted our digital audio advertising platform, we further strengthened our footprint in Europe.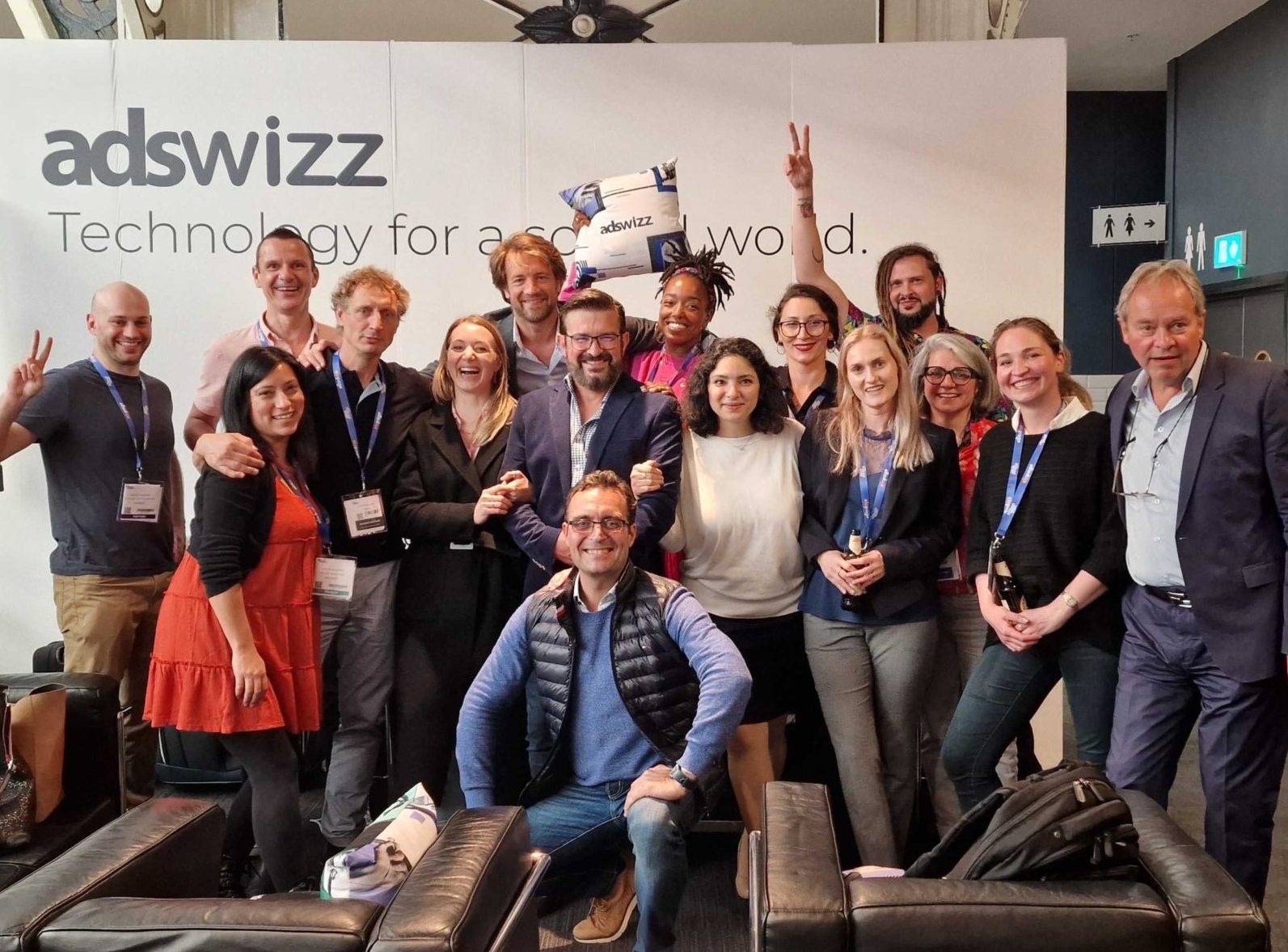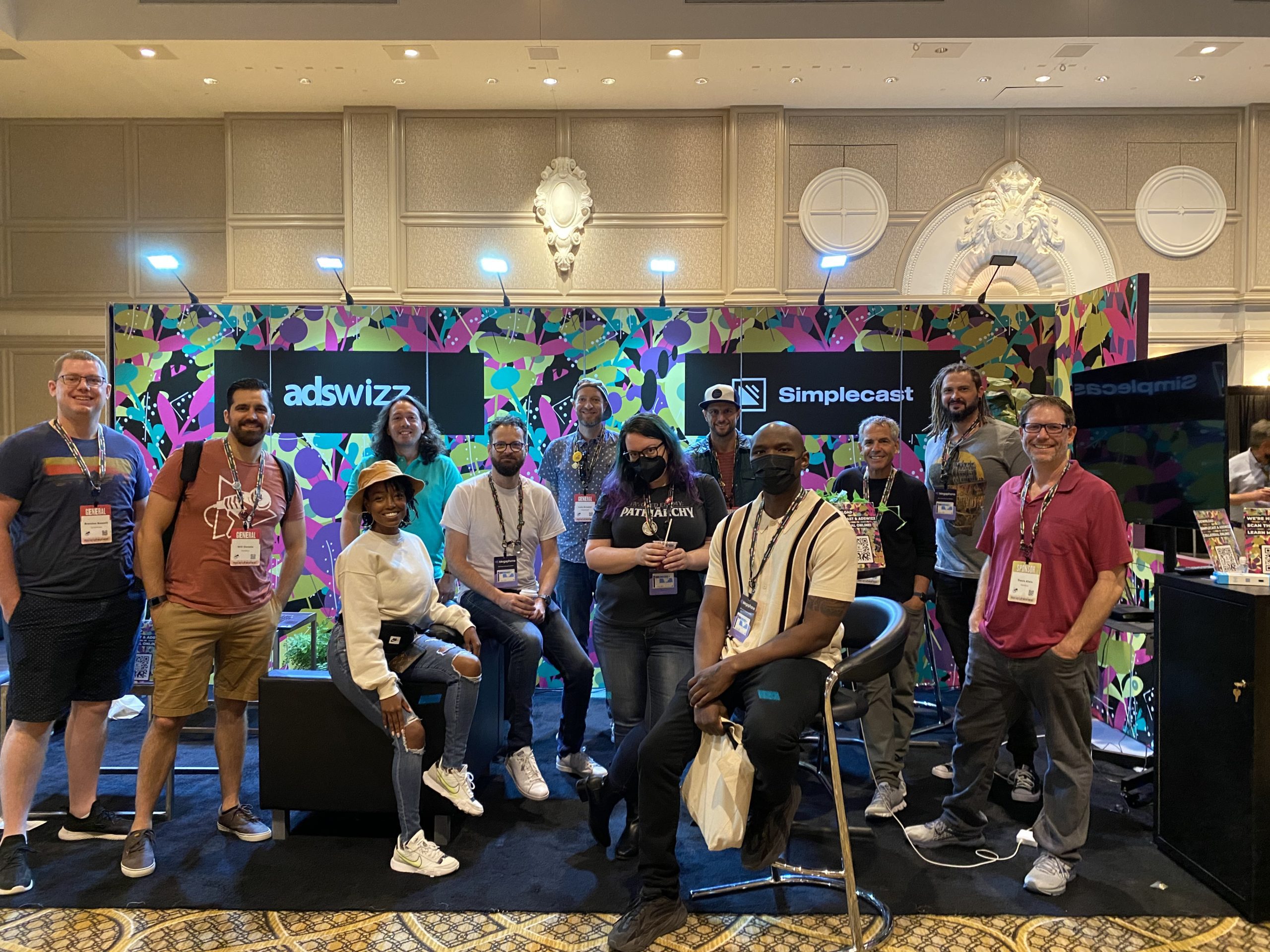 We continued building out our full stack digital audio programmatic offering with our ad management and trafficking solution, AudioServe, in 2014, and our audio-centric SSP, AudioMax, in 2015.
In 2016, we consolidated our podcast ad serving infrastructure with the first-ever programmatic podcast marketplace and introduced AudioMatic, our audio-centric DSP, optimized for podcasts. Then, in 2017, we began to move beyond traditional ad publishing with innovative audio formats such as ShakeMe™, to help advertisers better engage with audiences. We also worked with major agencies and publishers to introduce audio advertising on smart speakers.
AdsWizz Historical Timeline
Today, we continue to add major publishers, music services, podcast platforms, digital agencies, and trading desks to the growing list of customers whom we collaborate with closely
.
Our partners rely on our technology platform to power their next generation digital audio advertising experiences.
We know that businesses don't build themselves. People build businesses, and we take pride in our brilliant, diverse, and international team
.
We are always seeking motivated and talented people who are eager to join us on our journey to disrupt digital audio and have fun doing it
.
Read our latest news and announcements
.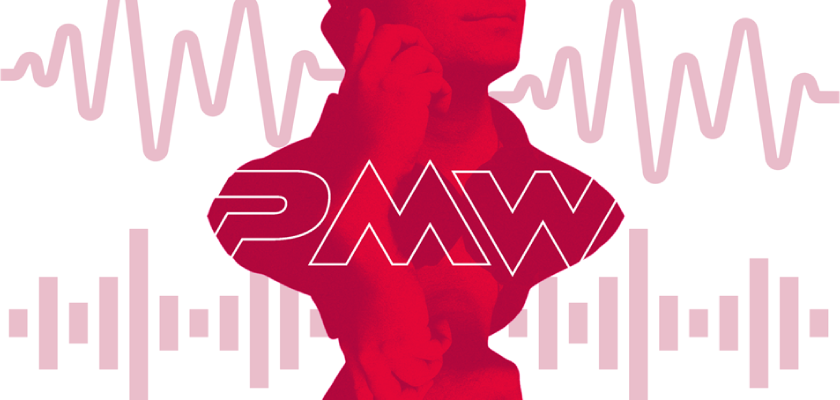 As the IPA Bellwether Report for Q1 paints a picture of adspend growth, PMW quizzed a panel of marketing experts on navigating the year ahead - with AI, supply chain transparency, CTV, and retail media emerging as key themes. Look out for a hot take from our very own Ollie Chadwick, UK Regional Director at...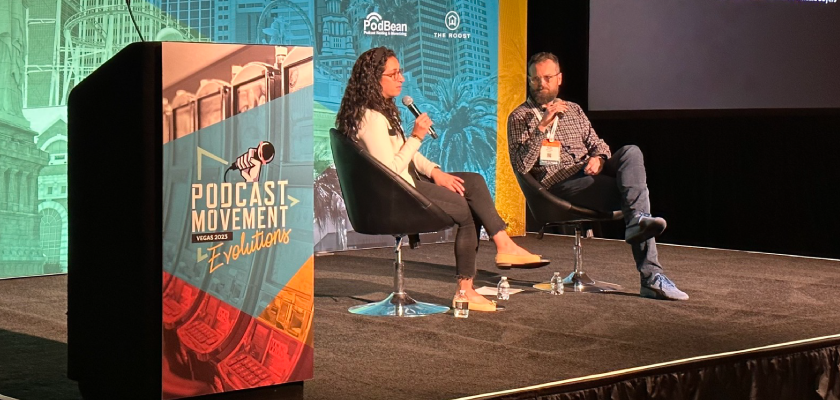 AdsWizz joined forces with Simplecast from March 7-10, 2023, at the Westgate Resort and Casino in downtown Las Vegas for Podcast Movement Evolutions! From networking opportunities to speaker sessions, the best parties around, and more, Evolutions always creates a space where podcasting thrives. With over 10,000 podcasters attending over the last eight years from over...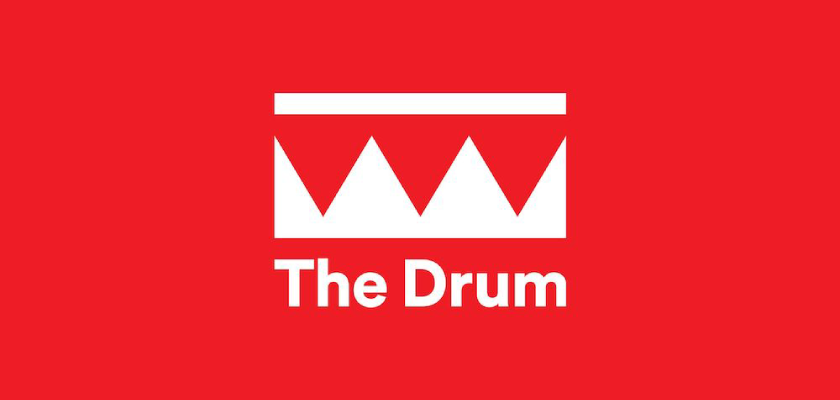 Born between the mid-1990s and early 2010s, Gen Z is the first generation to have grown up in a completely digital world. Now they're entering adulthood and starting to make their mark as consumers — and their impact is already being felt in every corner of the economy. With their unique attitudes, values and expectations, Gen Z...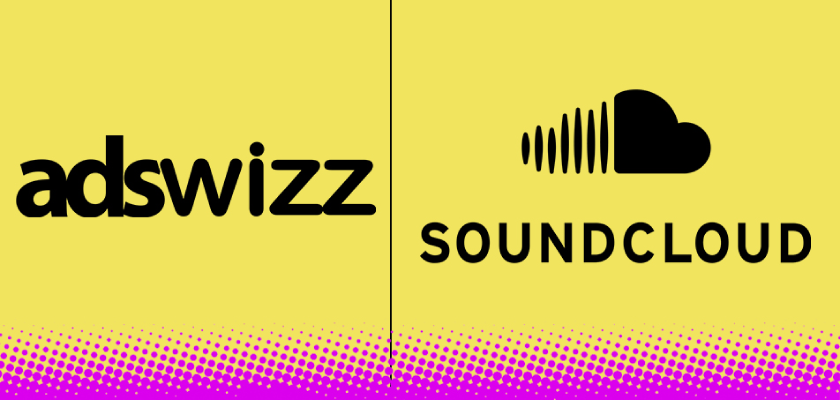 Leer en Español  |  Auf Deutsch Lesen  |  Leggi in Italiano  |  Lire en français Advertisers can run campaigns with SoundCloud's audio inventory across 14 European markets. Advertising platform AdsWizz, a subsidiary of broadcasting company SiriusXM, has renewed its exclusivity deal with music streaming service SoundCloud to continue selling its audio ad inventory. With this partnership,...


Technology for a sound world
.