We believe that a rising tide lifts all boats
.
If you've heard an ad while streaming music or listening to a podcast, chances are high that you've been exposed to our technology. Since our inception in 2008, we have built an agnostic technology platform that enables audio publishers, of any size, to monetize their content and connect with advertisers, of any size, to bring listeners a relevant and positive ad experience.
In early 2010, we developed the first ever solution to serve one-to-one targeted ads to online radio listeners in a unique, new way through server-side ad-insertion, and the company immediately began growing fast to meet the new demand.
We added an audio analytics component through the acquisition of WebMediaStats in 2011, and began growing quickly in Europe. We successfully launched a global digital audio marketplace in 2012, and kicked off the first-ever dynamic ad insertion trials for podcasts. In 2013, after more global publishers adopted our digital audio advertising platform, we further strengthened our footprint in Europe.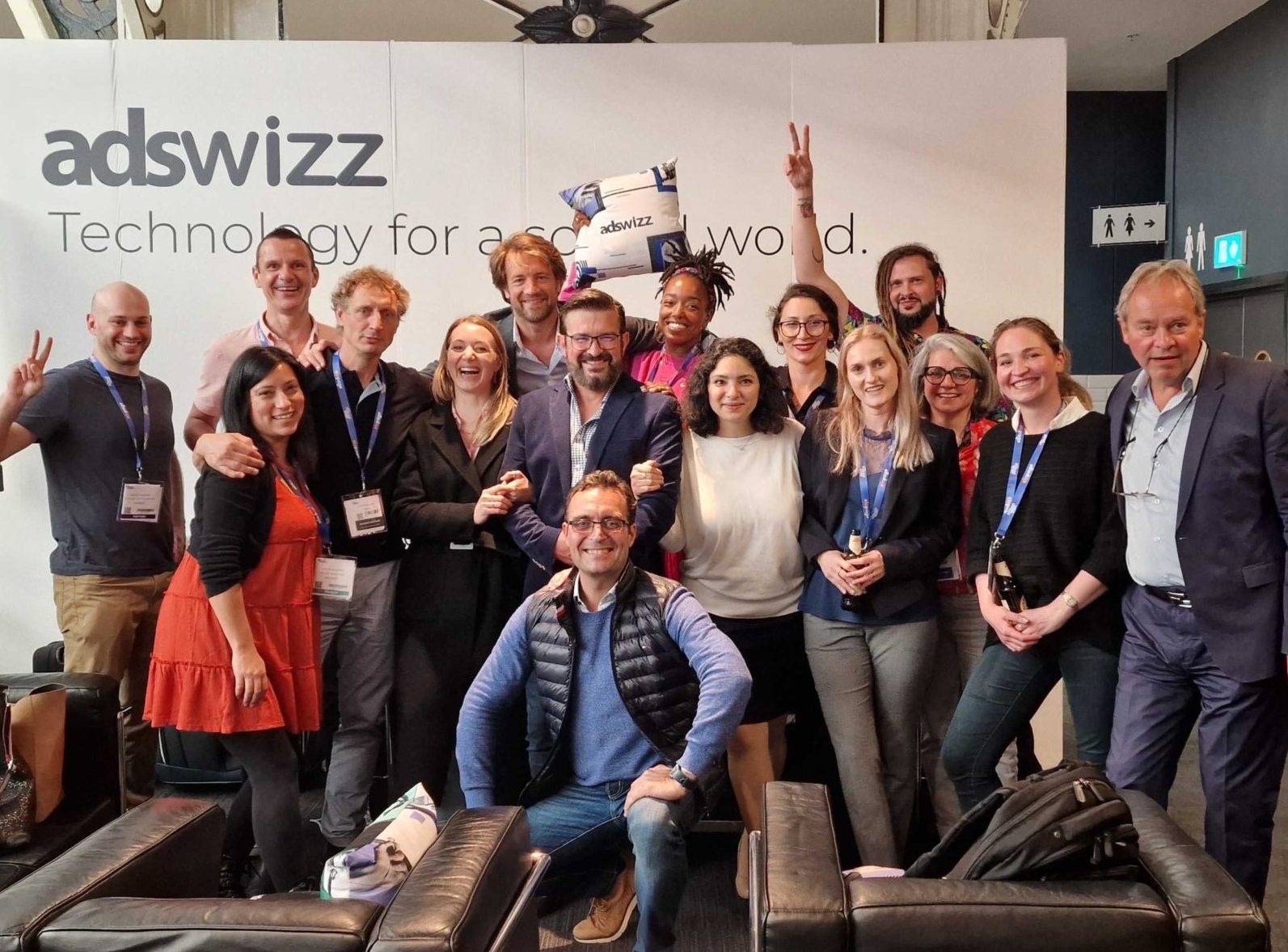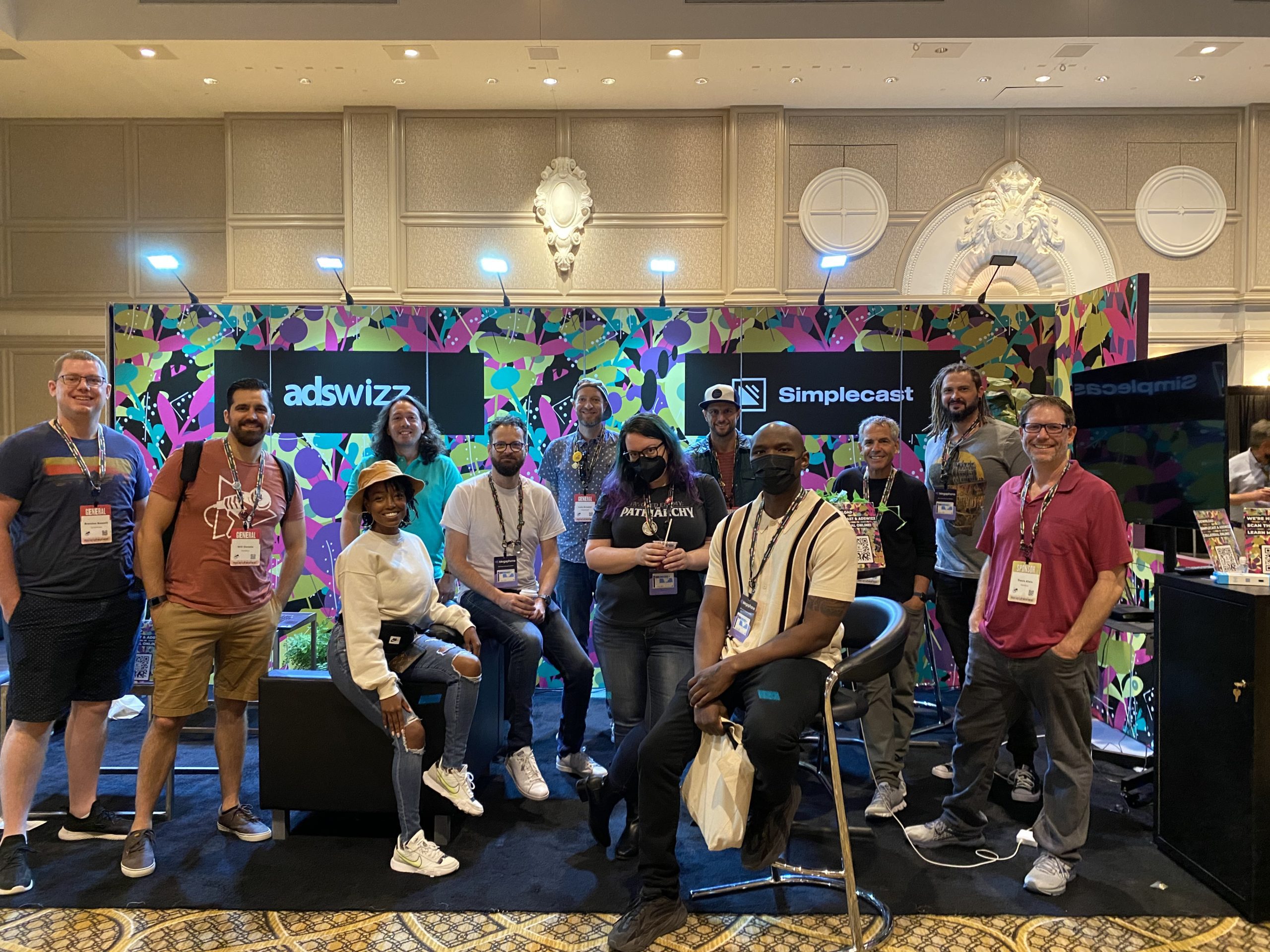 We continued building out our full stack digital audio programmatic offering with our ad management and trafficking solution, AudioServe, in 2014, and our audio-centric SSP, AudioMax, in 2015.
In 2016, we consolidated our podcast ad serving infrastructure with the first-ever programmatic podcast marketplace and introduced AudioMatic, our audio-centric DSP, optimized for podcasts. Then, in 2017, we began to move beyond traditional ad publishing with innovative audio formats such as ShakeMe™, to help advertisers better engage with audiences. We also worked with major agencies and publishers to introduce audio advertising on smart speakers.
AdsWizz Historical Timeline
Today, we continue to add major publishers, music services, podcast platforms, digital agencies, and trading desks to the growing list of customers whom we collaborate with closely
.
Our partners rely on our technology platform to power their next generation digital audio advertising experiences.
We know that businesses don't build themselves. People build businesses, and we take pride in our brilliant, diverse, and international team
.
We are always seeking motivated and talented people who are eager to join us on our journey to disrupt digital audio and have fun doing it
.
Read our latest news and announcements
.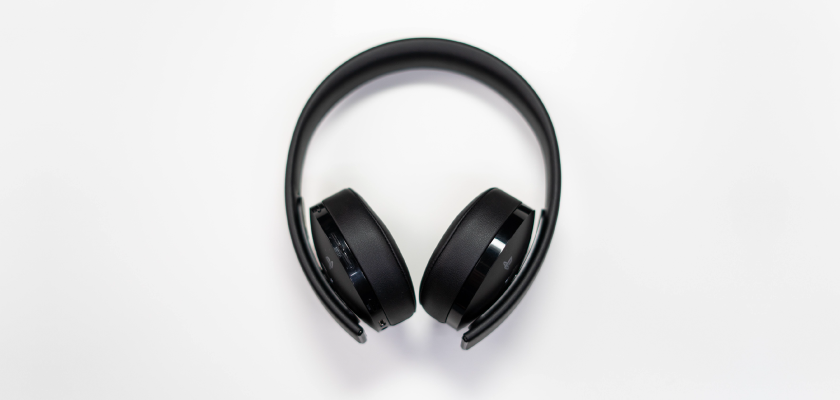 by Jérôme Camerlynck, Director of Product Management at AdsWizz Being a Market Operator has benefits but comes with significant responsibility, especially when working with publishers of different sizes, custom agreements, and margins.  As a reseller, it is crucial to have access to tools that enable increased visibility and manage your contracts with publishers to obtain...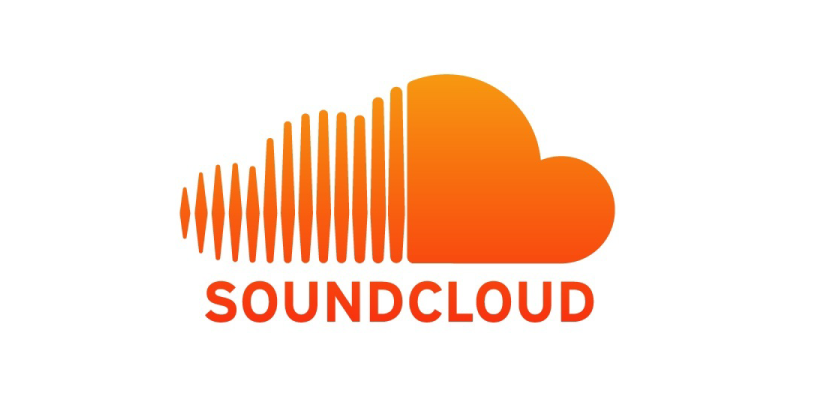 SXM Media, the combined sales group of SiriusXM, to continue to represent SoundCloud in the sale of U.S. advertising January 31, 2023, NEW YORK, NY — SoundCloud and Pandora today announced the renewal of their advertising sales agreement. SXM Media, the combined sales group of SiriusXM, will continue to serve as the exclusive advertising representative for...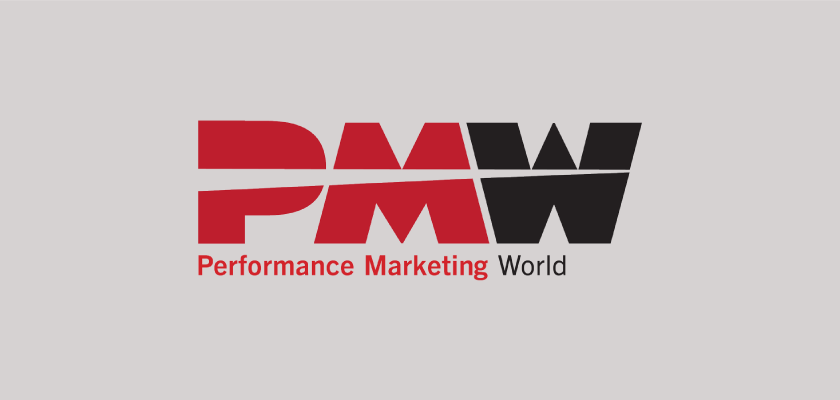 Justine Benjamin,  Head of Global Marketing at AdsWizz delves into the benefits of programmatic audio advertising, its current state, and its potential to shape the future of radio advertising. On May 13th 1897, Guglielmo Marconi changed the world forever. Marconi arrived in Somerset looking to experiment with what he called "telegraphy without wires".  After a few...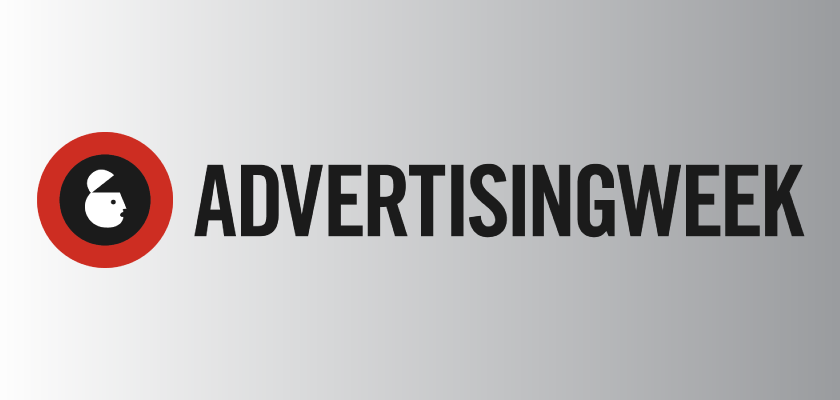 By Ian Murphy, Business Development at AudioGO, AdsWizz We've all heard about the 'organic' ways of scaling back your marketing in a downturn, like overloading your social media or cleaning up your website. And there's no doubt these actions are helpful; it's just that most businesses can't get by on these tactics alone. Paid advertising will always...


Technology for a sound world
.