Our innovative tech has impacted the industry across the globe
.
We are proud of the work we do with our partners. Having it recognized by leading publications is just icing on the cake. Check out our technology accolades for "The Most Innovative Technology Platform", "The Most Effective Programmatic Media Partnership," and "The Best Overall Technology for Programmatic Trading" (3x in a row!).














Read our latest news and announcements
.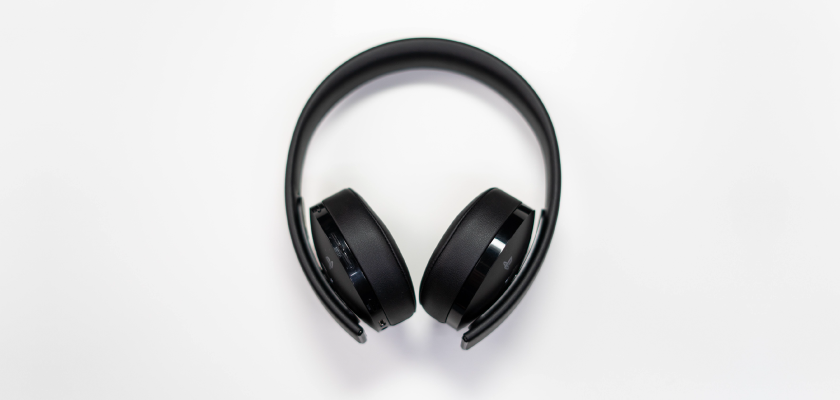 by Jérôme Camerlynck, Director of Product Management at AdsWizz Being a Market Operator has benefits but comes with significant responsibility, especially when working with publishers of different sizes, custom agreements, and margins.  As a reseller, it is crucial to have access to tools that enable increased visibility and manage your contracts with publishers to obtain...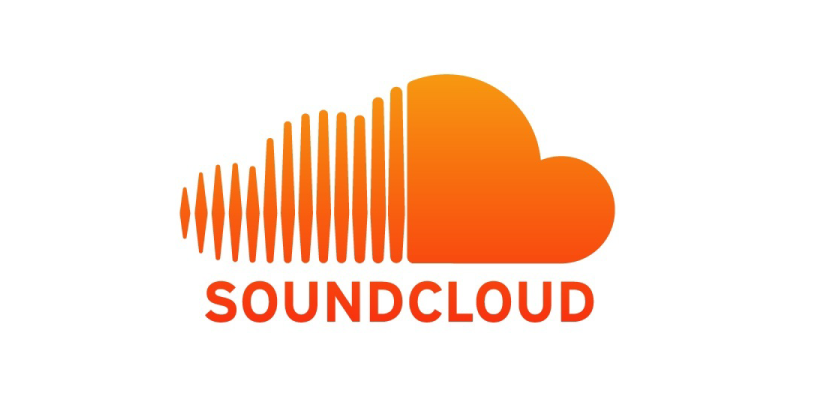 SXM Media, the combined sales group of SiriusXM, to continue to represent SoundCloud in the sale of U.S. advertising January 31, 2023, NEW YORK, NY — SoundCloud and Pandora today announced the renewal of their advertising sales agreement. SXM Media, the combined sales group of SiriusXM, will continue to serve as the exclusive advertising representative for...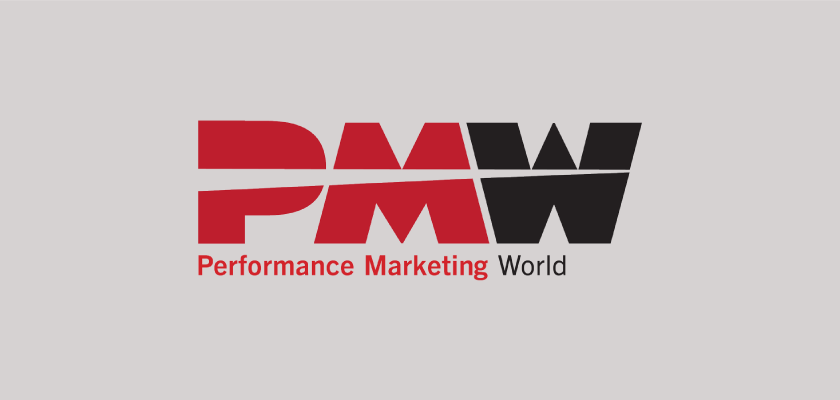 Justine Benjamin,  Head of Global Marketing at AdsWizz delves into the benefits of programmatic audio advertising, its current state, and its potential to shape the future of radio advertising. On May 13th 1897, Guglielmo Marconi changed the world forever. Marconi arrived in Somerset looking to experiment with what he called "telegraphy without wires".  After a few...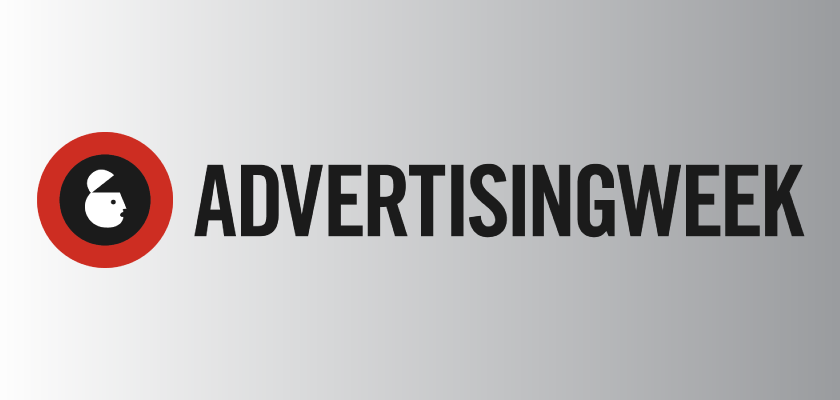 By Ian Murphy, Business Development at AudioGO, AdsWizz We've all heard about the 'organic' ways of scaling back your marketing in a downturn, like overloading your social media or cleaning up your website. And there's no doubt these actions are helpful; it's just that most businesses can't get by on these tactics alone. Paid advertising will always...
Technology for a sound world
.