Our innovative tech has impacted the industry across the globe
.
We are proud of the work we do with our partners. Having it recognized by leading publications is just icing on the cake. Check out our technology accolades for "The Most Innovative Technology Platform", "The Most Effective Programmatic Media Partnership," and "The Best Overall Technology for Programmatic Trading" (3x in a row!).













Read our latest news and announcements
.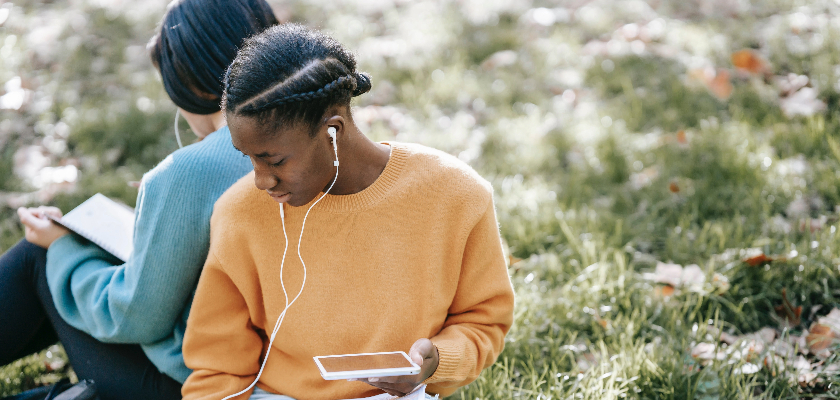 As audio advertising continues to grow, publishers and marketers need effective tools to maintain brand safety and align ad content with their audience.  In 2022, a Mediaocean report surveyed over 600 leaders in media providers, advertising agencies, and tech companies. It revealed that 40% of respondents anticipated an increase in brand safety concerns for 2023....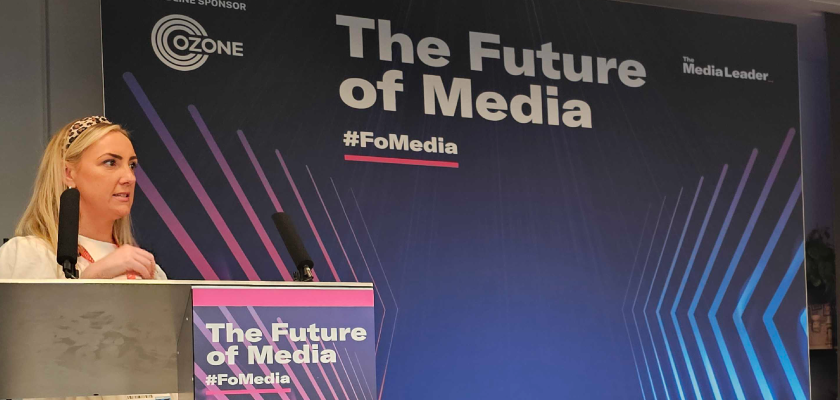 Future of Media, an event held in London, UK, which featured AdsWizz branding and sponsorship throughout the venue, brought together industry leaders, visionaries, and trailblazers to shed light on the future of the industry, foster partnerships, and provide actionable insights for thriving in this transformative landscape, playing a pivotal role in shaping the next chapter...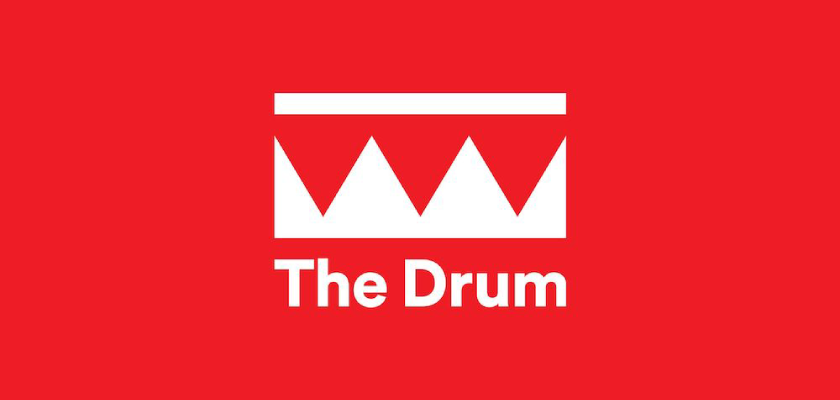 Check out this latest piece by Brendan Kelly, Director of Ad Quality, AdsWizz and SXM Media. The digital audio advertising realm is undoubtedly experiencing a boom. According to Statista, the anticipated annual growth rate in ad spending from 2023 to 2027 is 6.04%, projected to lead to a market volume of approximately US$12.82 billion by...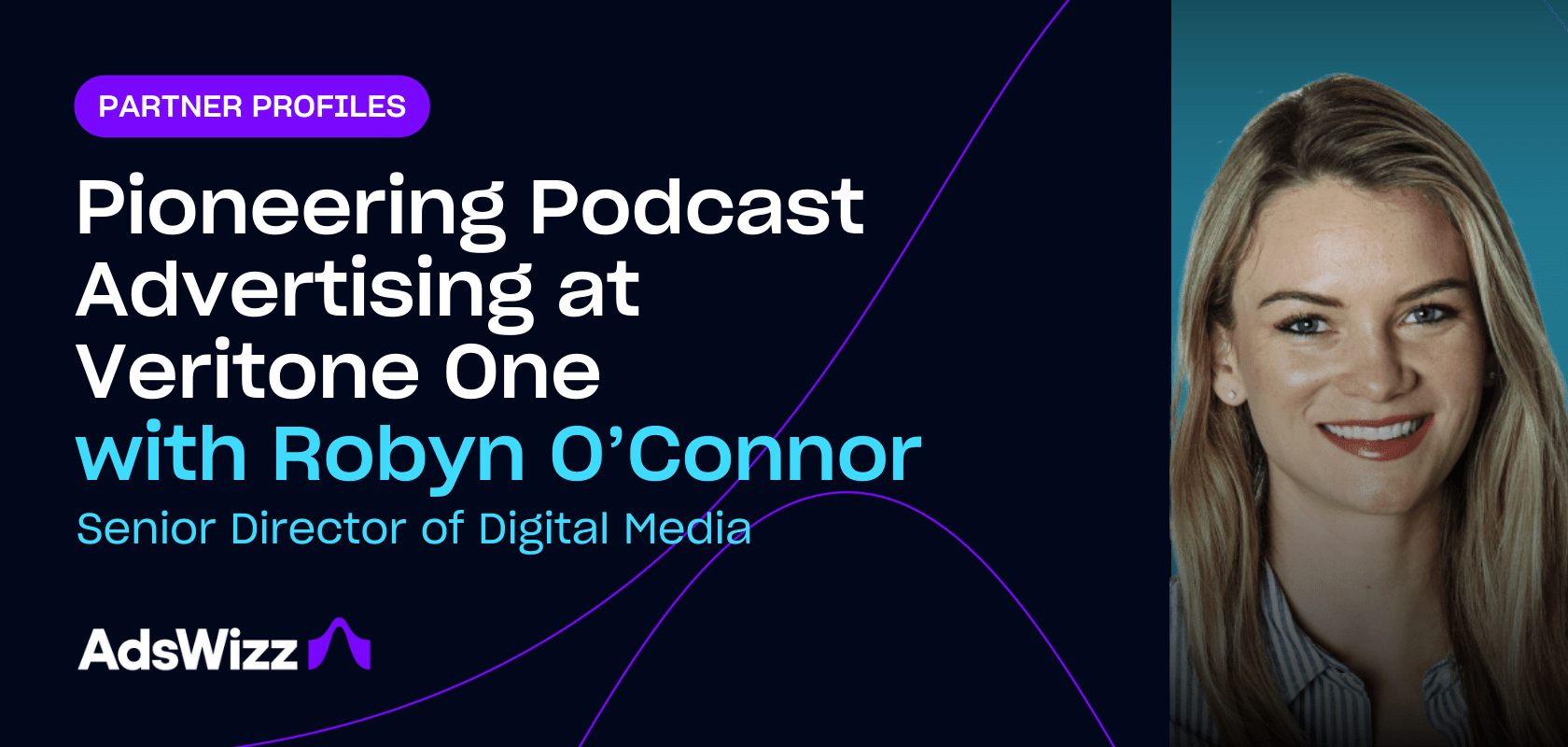 In the ever-evolving landscape of podcasting, where a multitude of voices converge to convey stories, inform, and captivate, advertising has emerged as a swiftly expanding and influential force. Brands are keen to harness this vast potential and engage with the diverse and committed podcasting community. A Newcomer to Podcast Movement At Podcast Movement...
Technology for a sound world
.