The most advanced audio ad insertion software solution in the industry
.
The Ad Insertion Suite enables in-stream insertion for any audio type, on any protocol, and on any player.
Enhance real-time ad insertion and replacement capabilities, smoothly manage ad breaks, and synchronize the delivery of companion display ads. Our ad insertion solution supports dynamic, pre-, mid- and post-roll sequencing of audio advertisements within live, linear simulcasts, as well as on-demand audio, including podcasting.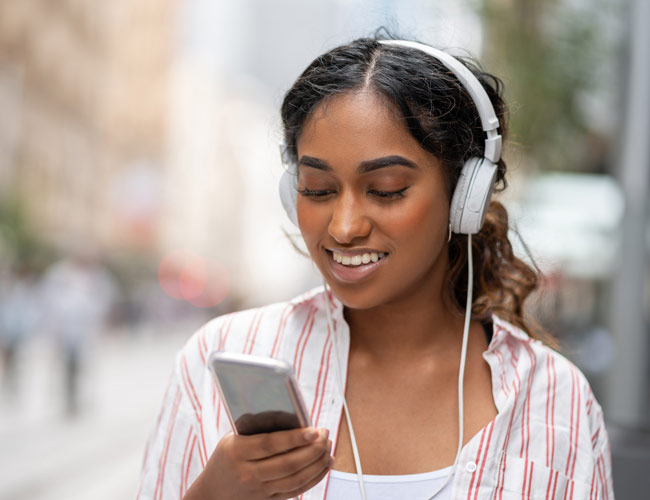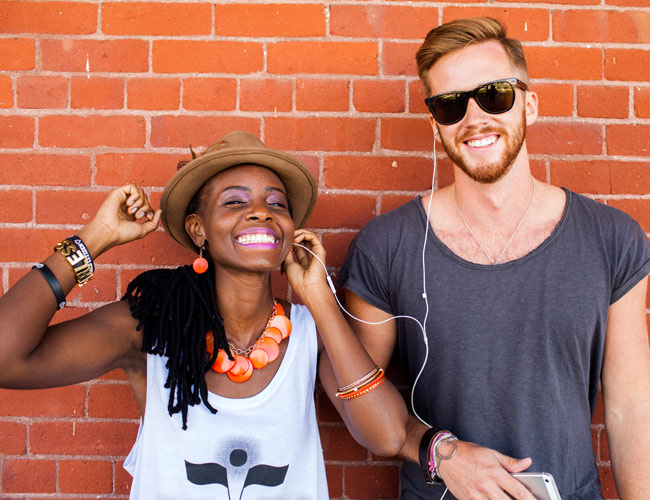 AdsWizz SDK enables mobile, client-side monetization with the added capability of cutting-edge audio ad formats.
Our SDK unlocks the ability to launch our motion-activated and interactive ad formats, including ShakeMe, Voice Ads, and more. Gain access to end-to-end capabilities when combined with other AdsWizz products like our Marketplace, Campaign Manager, DSP or SSP. Optimize flexibility, quality and cost with cutting-edge dynamic audio ad insertion.
Ad Insertion Suite
.
Intelligent ad insertion, designed for audio, on any CDN or streaming technology
AdsWizz SDK
Enabling mobile, client-side monetization.
Technology for a sound world
.