If you are a prospective customer and have a question or want to send feedback, please fill out the form below to connect with a member of our team.
AdsWizz is headquartered in San Mateo, California with a presence in 40 countries.
US Office – Corporate Headquarters
489 S. El Camino Real, San Mateo, CA 94401
Map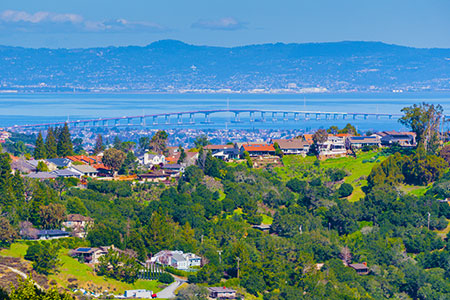 Romania Office – Technology Hub
246C Calea Floreasca, SkyTower 18th & 35th floor, S1 – Bucharest, 014476
Map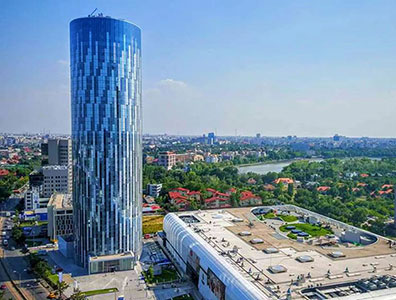 UK Office – Business Development
Aviation House, 125 Kingsway, London, WC2B 6NH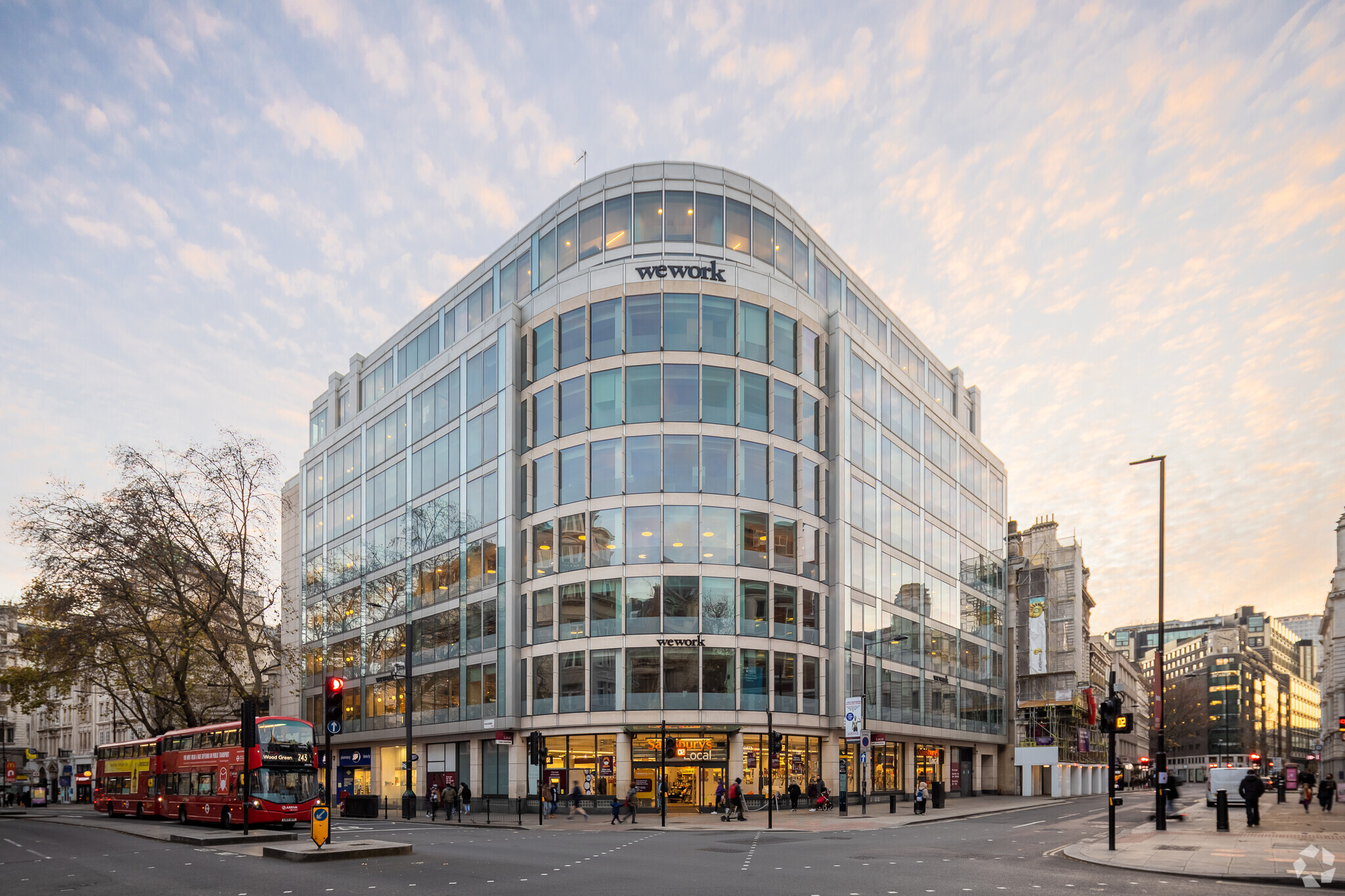 Technology for a sound world
.