AdsWizz attribution tools are designed to close the loop on audio measurement
.
AudioPixel
AudioPixel is a digital tracking pixel that enables advertisers to measure the success of their ad campaigns by matching the users who heard the ads to the users who subsequently performed a certain action – like visiting a website, making a purchase, or downloading an app. AudioPixel was designed specifically for "audio first" campaigns and can help advertisers make data-driven decisions on audience targeting, delivery frequency, creatives, and more. Optimize on the fly.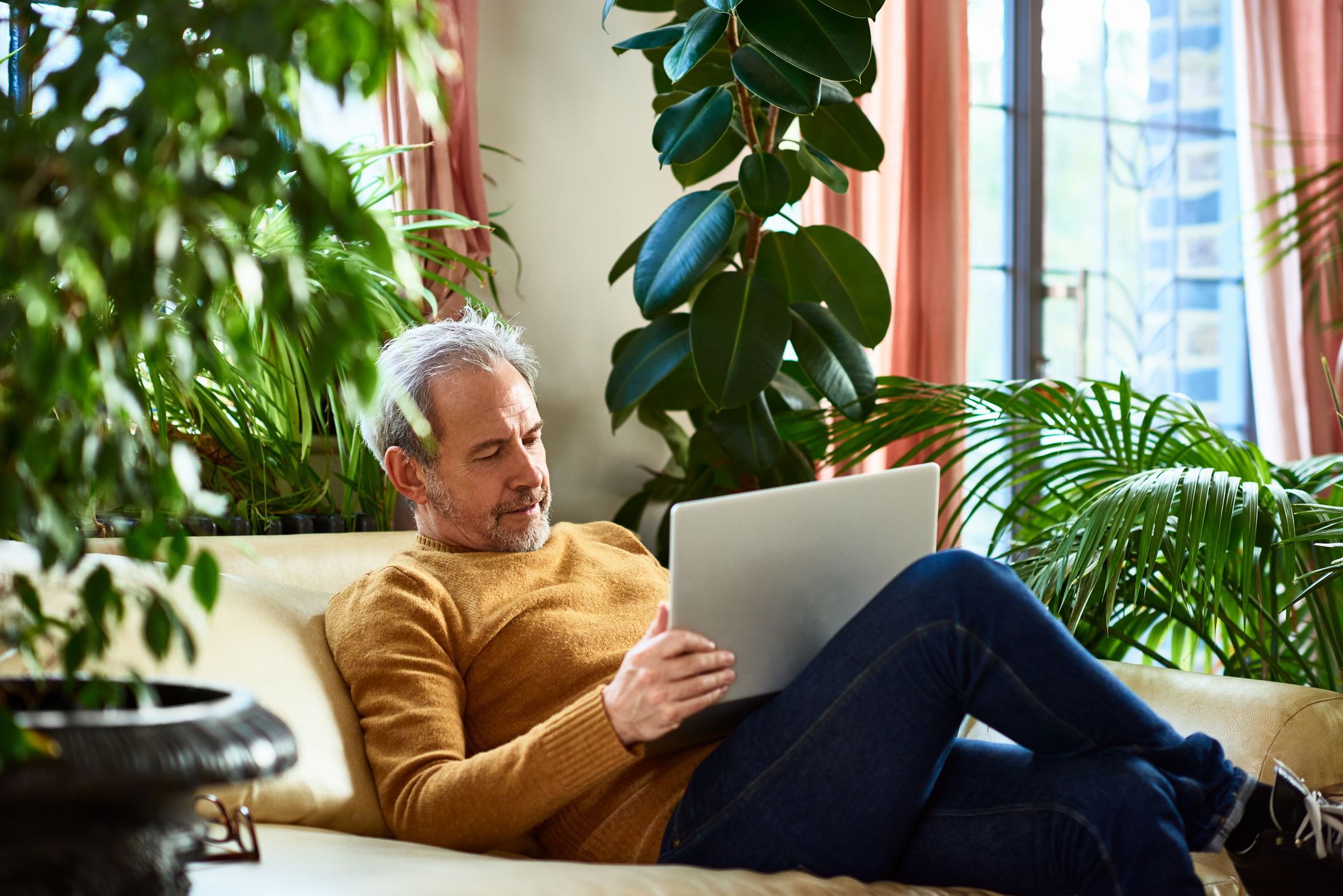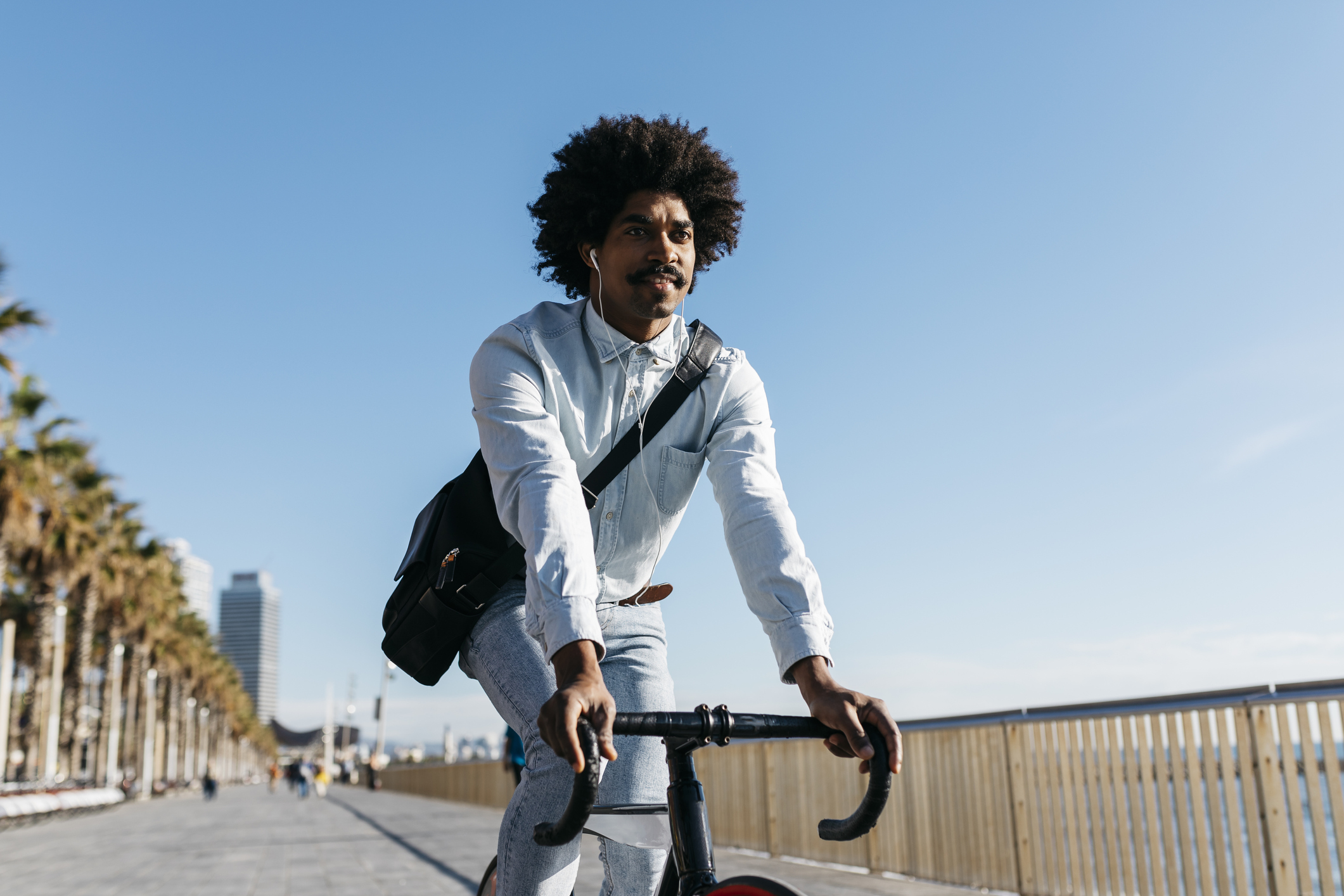 ShakeMe™
ShakeMe™ is a motion-activated and interactive audio ad format that invites listeners to shake their phones or smartwatches to complete a desired action, such as downloading a coupon, placing a call, or opening a web link. Because we so often listen to audio while exercising, working, commuting, or cooking, we can't always stop and pick up our phones to visit a brand's website. With ShakeMe™, listeners can interact directly with the ad without unlocking their phone or even looking at their screens – providing immediate measurement of a conversion.
Third-party Attribution
We understand the importance of specialized measurement and attribution, such as tracking foot traffic and brand uplift. That's why we teamed up with leading and trusted third-party measurement providers. Through our partnerships, we can help you understand the impact an audio ad has in driving customer engagement by using the most effective attribution tools in the industry.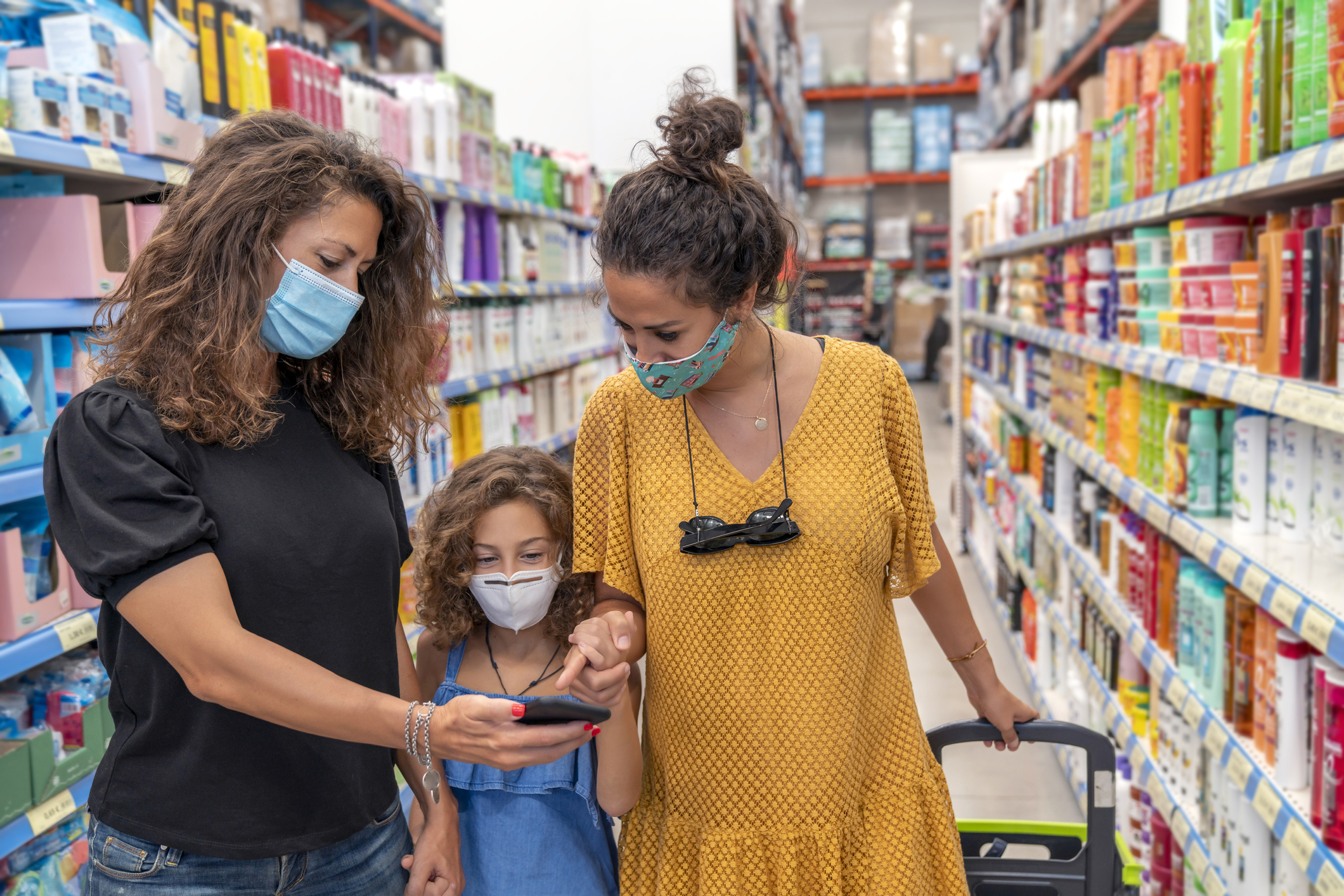 Want to learn more about audio attribution
?