Maximize your podcast revenue with a potent fusion of AdsWizz publisher technologies
.
Expand your content offerings and make them available for advertisers, manage multiple sales channels and transaction types and grow your audience base.
Maximize revenue from your podcasts with full control over your deals and detailed real-time analytics. With cutting-edge ad insertions and precise targeting optimized for podcasts, you will reach your audience where they are and when they're listening.
Make your content actionable with AdsWizz Podcast Contextual Targeting, an AI-based solution that uses advanced content analysis to offer podcast and audience insights. You can leverage unique data and enable targeting by show, episode, or publication date to unlock your podcast content to more advertisers – all while ensuring brand safety.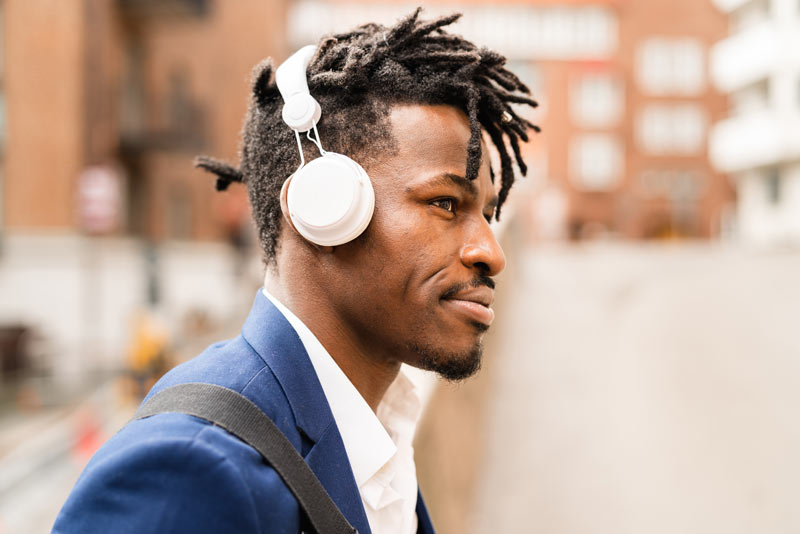 Tailor your campaigns with frequency capping, competitive separation, ad sequencing and more.
Prioritize and manage the complexities of numerous demand sources, make data-driven decisions, and understand the impact your audio is having with our campaign management tools. Balance your ads with frequency capping to maintain a positive experience and increase unique reach. Level up with our innovative features and formats that provide more opportunities to create unique and engaging listener experiences. With this much power, the possibilities are endless.
Generate revenue from your podcasts while preserving the listener experience
.
Technology for a sound world
.