Simplecast powers podcasts from the world's most prominent brands
.
AdsWizz monetization solutions and Simplecast CMS make a powerful combination for podcasters.
With Simplecast, you can get the most out of your content with bulletproof hosting capabilities and industry-leading analytical tools. From pricing to campaign targeting, the breadth of features were built for podcasts from the ground up. Minimize publisher onboarding times and streamline workflows across teams and departments, all while gleaning real-time audience insights and unique listener reports using Simplecast's proprietary analytics platform.
To learn more about Simplecast, our sister company, click here.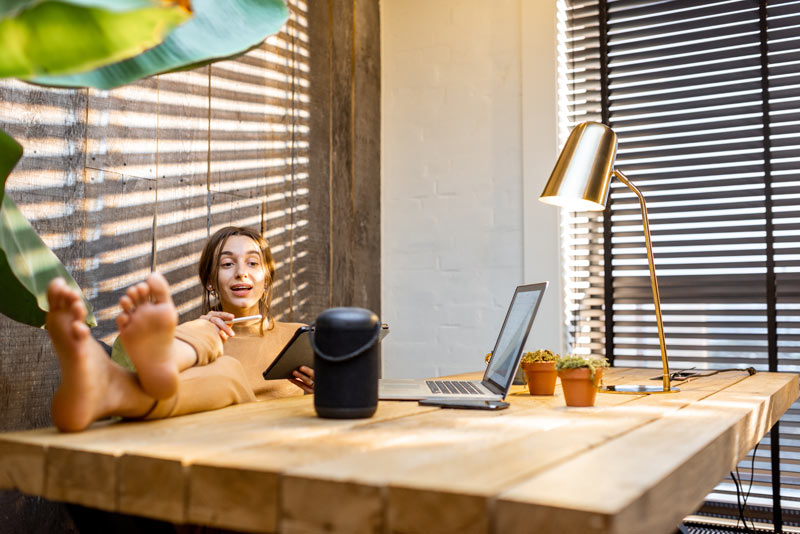 Technology for a sound world
.