Harnessing the power of audio with passion, innovation, and solutions that drive results
.
Read our latest news and announcements
.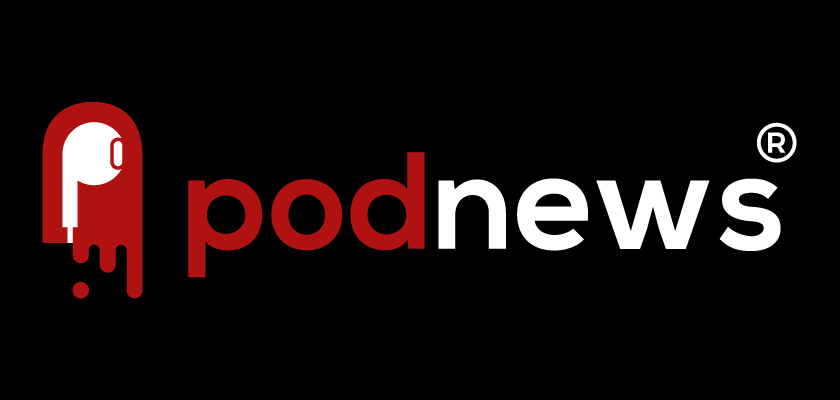 Audacia, a global advertising marketplace connecting publishers, advertisers, and customers across premium audio environments, today announced that it has entered into an agreement with AdsWizz to represent AdsWizz's marketplace ad inventory across streaming and podcasts in Asia. AdsWizz's audio advertising technology combined with Audacia's expertise in the JAPAC market will streamline podcast, music, and gaming...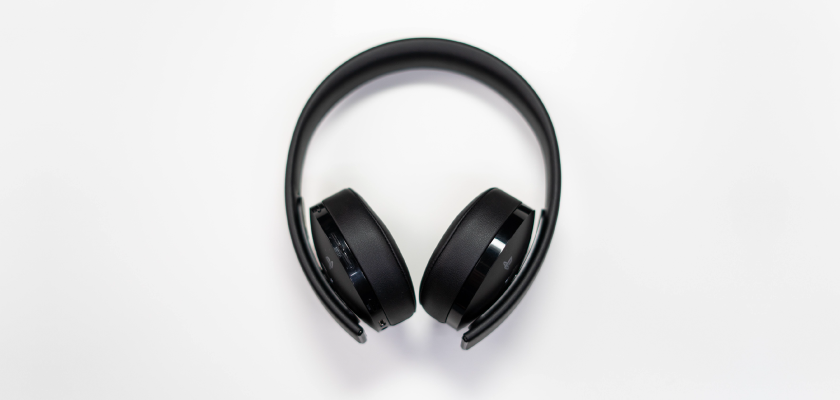 by Jérôme Camerlynck, Director of Product Management at AdsWizz Being a Market Operator has benefits but comes with significant responsibility, especially when working with publishers of different sizes, custom agreements, and margins.  As a reseller, it is crucial to have access to tools that enable increased visibility and manage your contracts with publishers to obtain...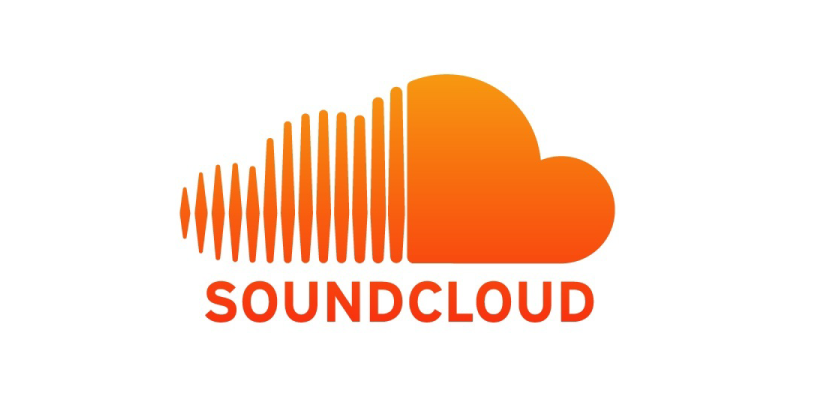 SXM Media, the combined sales group of SiriusXM, to continue to represent SoundCloud in the sale of U.S. advertising January 31, 2023, NEW YORK, NY — SoundCloud and Pandora today announced the renewal of their advertising sales agreement. SXM Media, the combined sales group of SiriusXM, will continue to serve as the exclusive advertising representative for...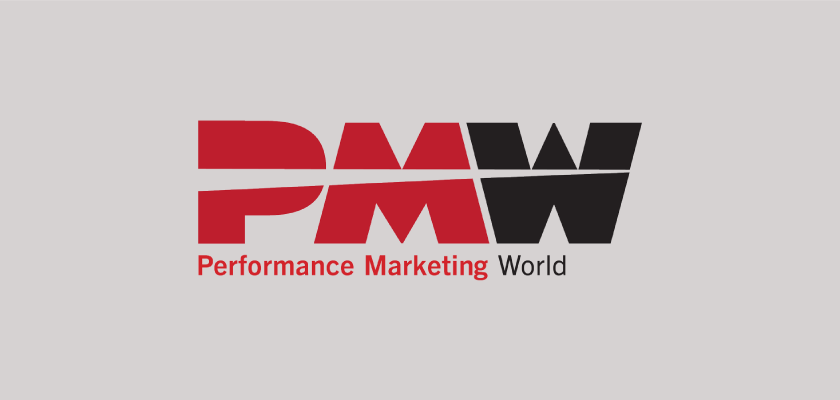 Justine Benjamin,  Head of Global Marketing at AdsWizz delves into the benefits of programmatic audio advertising, its current state, and its potential to shape the future of radio advertising. On May 13th 1897, Guglielmo Marconi changed the world forever. Marconi arrived in Somerset looking to experiment with what he called "telegraphy without wires".  After a few...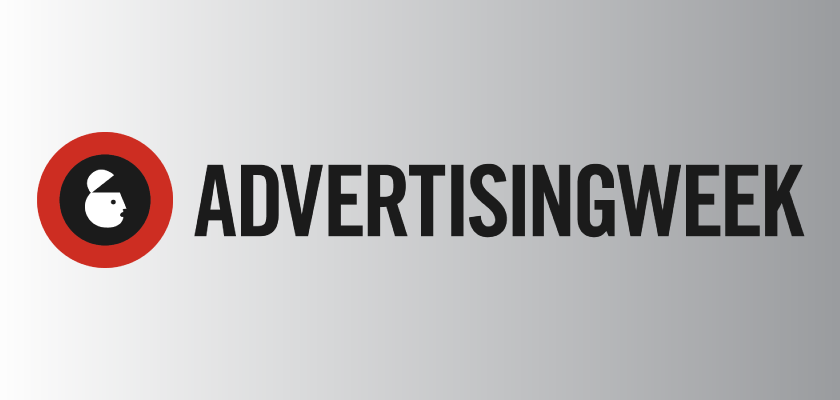 By Ian Murphy, Business Development at AudioGO, AdsWizz We've all heard about the 'organic' ways of scaling back your marketing in a downturn, like overloading your social media or cleaning up your website. And there's no doubt these actions are helpful; it's just that most businesses can't get by on these tactics alone. Paid advertising will always...
We are revolutionizing audio monetization, advertising experiences, and content creation for the audio industry
.
Publisher Solutions
We have created a comprehensive technology stack that includes dynamic ad insertion, campaign management, yield optimization and a programmatic selling platform. We enable publishers to optimize revenue and manage multiple demand sources, all while preserving a relevant, positive listening experience.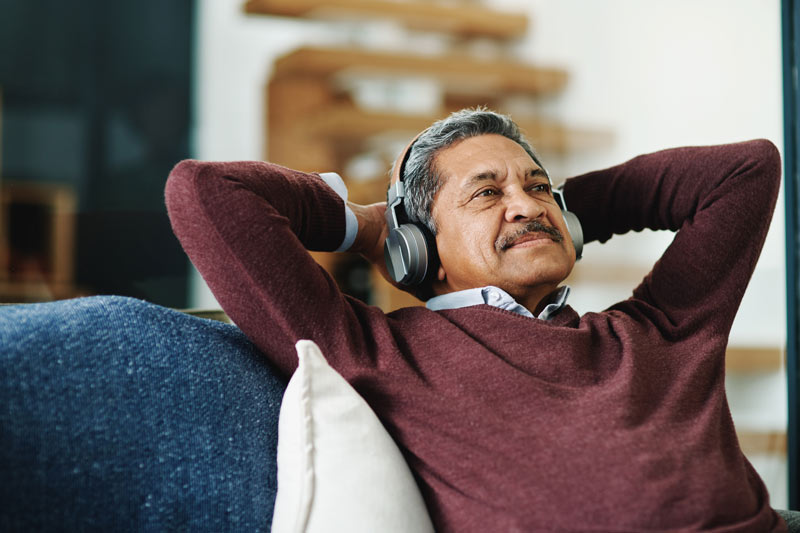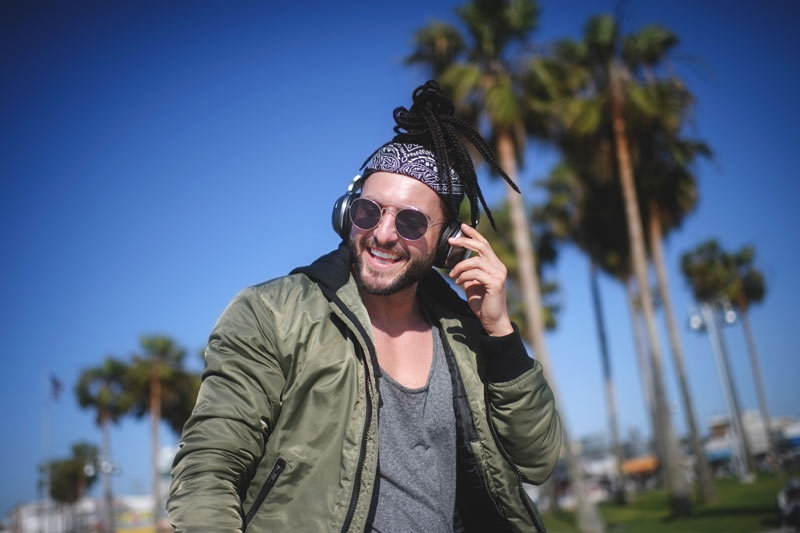 Advertiser Solutions
Our comprehensive advertising solutions enable brands to reach virtually every major audio publisher with the most advanced and robust buying capability. The largest global agencies, trading desks, and exchanges have been leveraging our technology for years to create new and innovative advertising campaigns.
Podcast Solutions
Our podcast solutions enable you to scale content, reach new audiences, maximize revenue and analyze listenership. The Simplecast CMS empowers full control over every aspect of publishing and distribution, and our podcast monetization platform provides advanced targeting, forecasting and reporting tools to help optimize your revenue and scale to preserve your investment.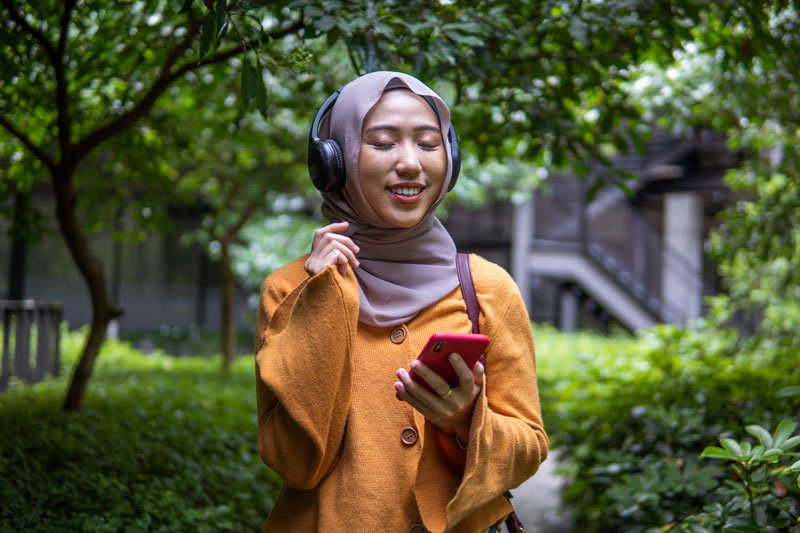 Brands you love rely on our products to drive their audio business
.
Technology for a sound world
.