Harnessing the power of audio with passion, innovation, and solutions that drive results
.
Read our latest news and announcements
.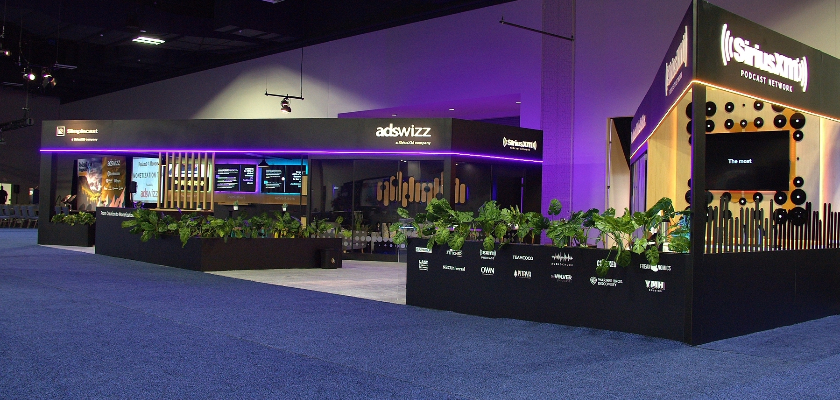 AdsWizz and Simplecast teamed up again, this time in the Mile-High City for Podcast Movement 2023, at our home away from home with all the comforts – a private meeting space, recording studio, swag depot, and more. Our mission was to learn, grow, and collaborate on ways to embrace and evolve the podcast community through...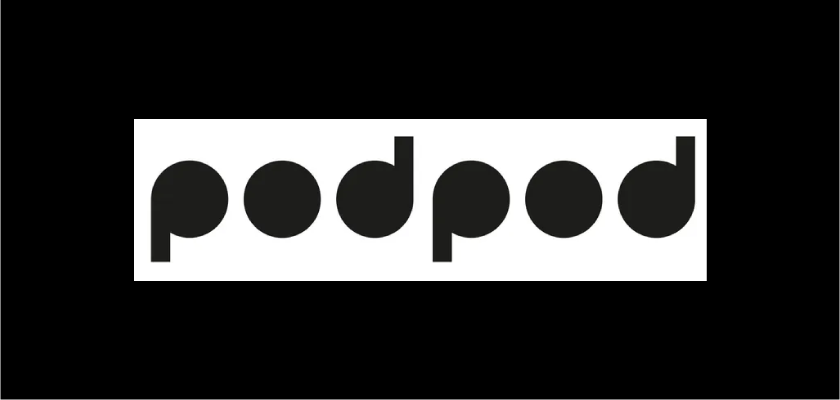 Check out this byline by Justine Benjamin, Head of Global Marketing at AdsWizz. As Pride Month came to an end, I entered a reflective mode where I considered the relationship between diverse audiences, such as the LGBTQ+ community, audio, and technology; you know, typical marketer thoughts. And as a marketer, an audiophile and someone that...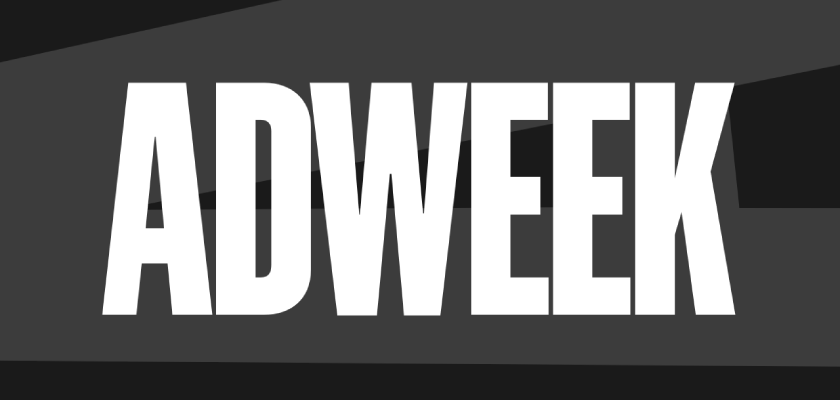 Check out this byline by Justine Benjamin, Head of Global Marketing at AdsWizz. Audio ads have emerged as a powerful tool to stand out while captivating and engaging audiences with fleeting attention spans. Modern audio options, including the digital darling, podcasts, have contributed to this new phase of audiences and their heightened expectations. With the...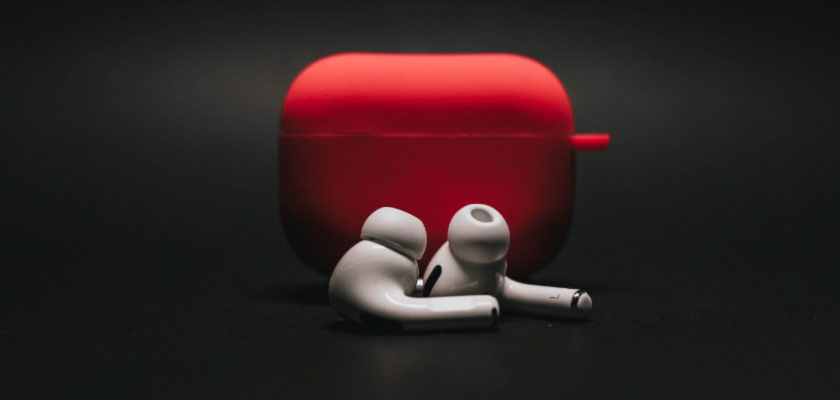 The digital audio market continues to show steady growth, with ad spending predicted to hit $5.87 billion this year, an increase of 20% yearly and a nearly 90% jump since 2021. Advertisers aren't the only ones flocking to audio, though. The dollars they bring with them can draw the attention of bots from both bad...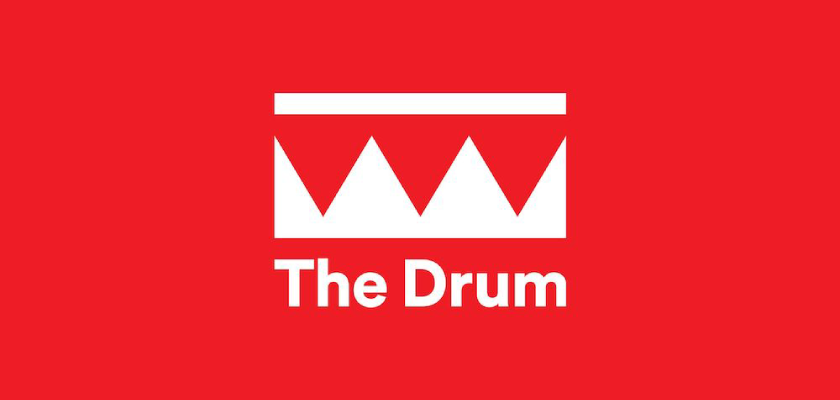 Check out this latest piece by Justin Ohanessian, Director of Self-Serve at AudioGO! In today's digital landscape, audio advertising has carved out its niche as a powerful and influential medium to connect with audiences. Through audio advertising, brands can access a remarkable tool known as audience buying, a game-changer that empowers marketers to precisely target...
We are revolutionizing audio monetization, advertising experiences, and content creation for the audio industry
.
Publisher Solutions
We have created a comprehensive technology stack that includes dynamic ad insertion, campaign management, yield optimization and a programmatic selling platform. We enable publishers to optimize revenue and manage multiple demand sources, all while preserving a relevant, positive listening experience.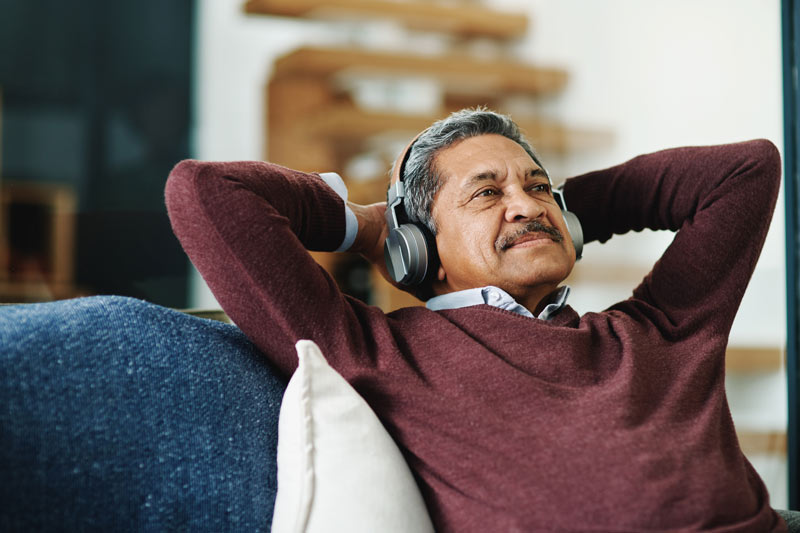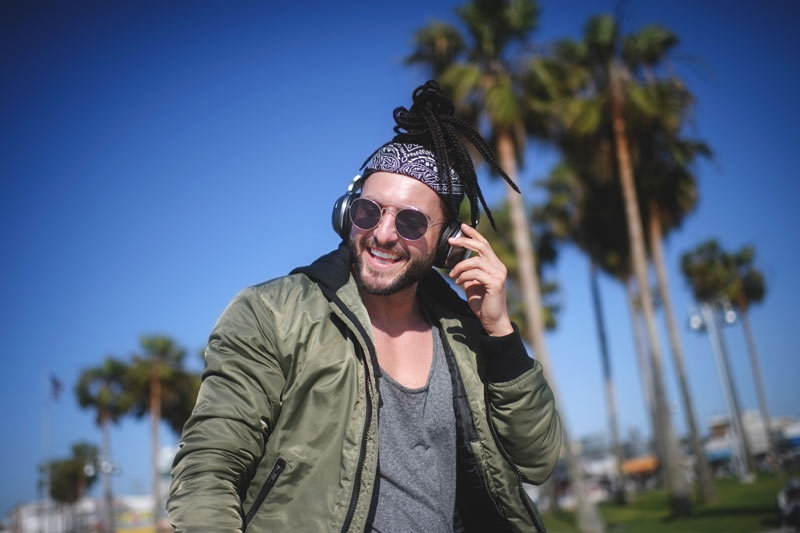 Advertiser Solutions
Our comprehensive advertising solutions enable brands to reach virtually every major audio publisher with the most advanced and robust buying capability. The largest global agencies, trading desks, and exchanges have been leveraging our technology for years to create new and innovative advertising campaigns.
Podcast Solutions
Our podcast solutions enable you to scale content, reach new audiences, maximize revenue and analyze listenership. The Simplecast CMS empowers full control over every aspect of publishing and distribution, and our podcast monetization platform provides advanced targeting, forecasting and reporting tools to help optimize your revenue and scale to preserve your investment.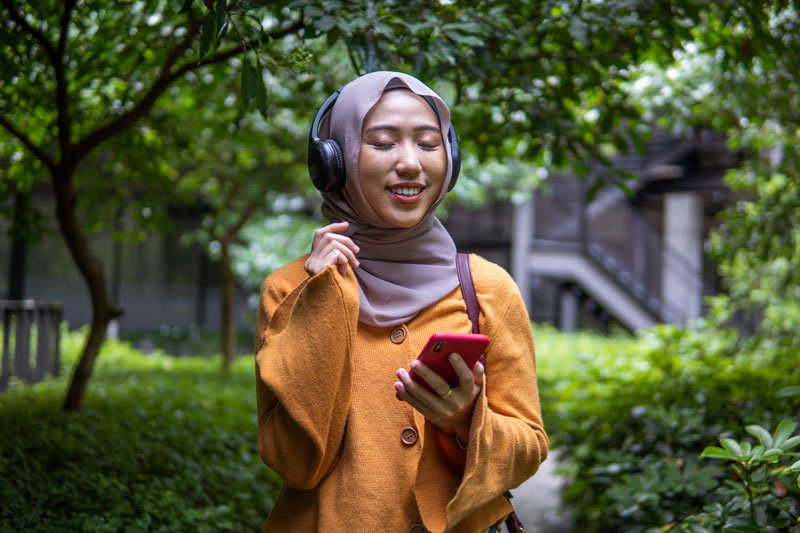 Brands you love rely on our products to drive their audio business
.
Technology for a sound world
.