Our technology helps our partners drive real results
.
Discover how our partners are leveraging our unique products and features to create compelling audio campaigns that engage target listeners and drive conversions.
Read our latest news and announcements
.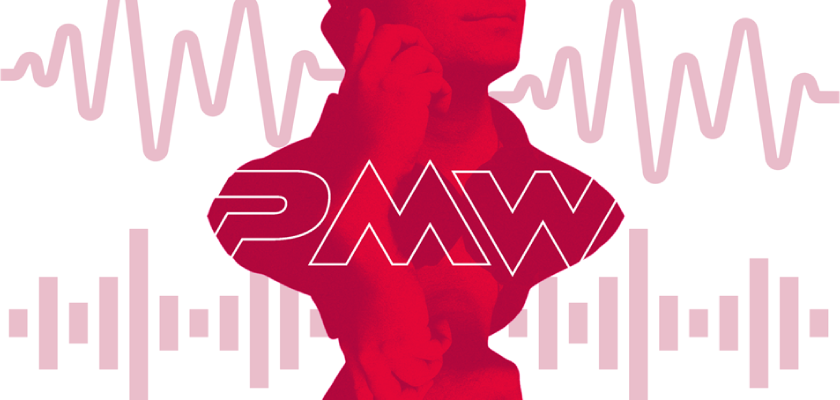 As the IPA Bellwether Report for Q1 paints a picture of adspend growth, PMW quizzed a panel of marketing experts on navigating the year ahead - with AI, supply chain transparency, CTV, and retail media emerging as key themes. Look out for a hot take from our very own Ollie Chadwick, UK Regional Director at...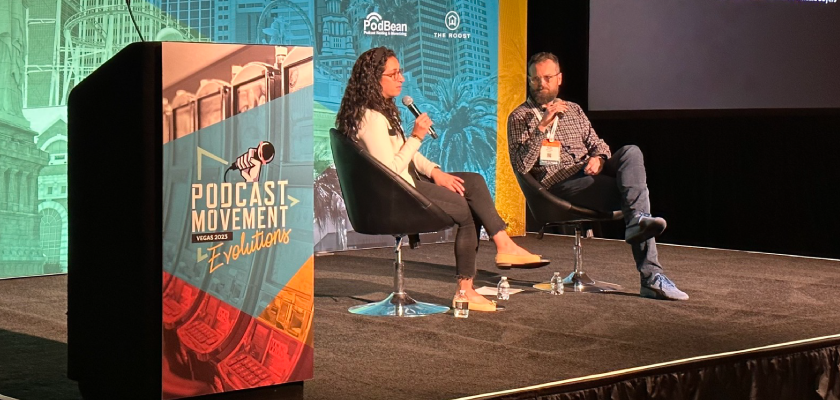 AdsWizz joined forces with Simplecast from March 7-10, 2023, at the Westgate Resort and Casino in downtown Las Vegas for Podcast Movement Evolutions! From networking opportunities to speaker sessions, the best parties around, and more, Evolutions always creates a space where podcasting thrives. With over 10,000 podcasters attending over the last eight years from over...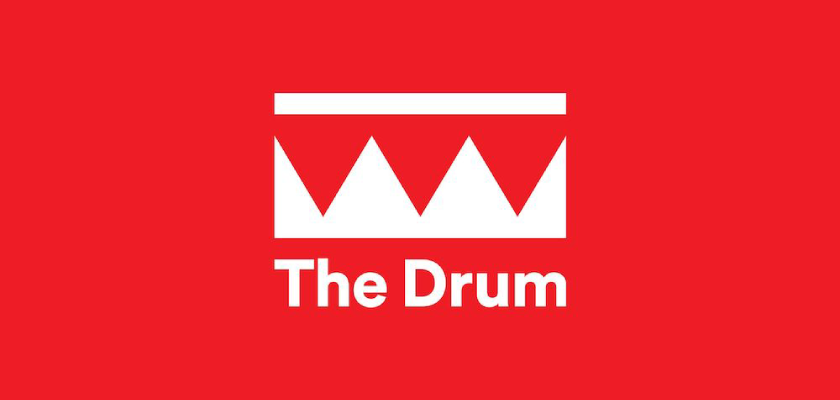 Born between the mid-1990s and early 2010s, Gen Z is the first generation to have grown up in a completely digital world. Now they're entering adulthood and starting to make their mark as consumers — and their impact is already being felt in every corner of the economy. With their unique attitudes, values and expectations, Gen Z...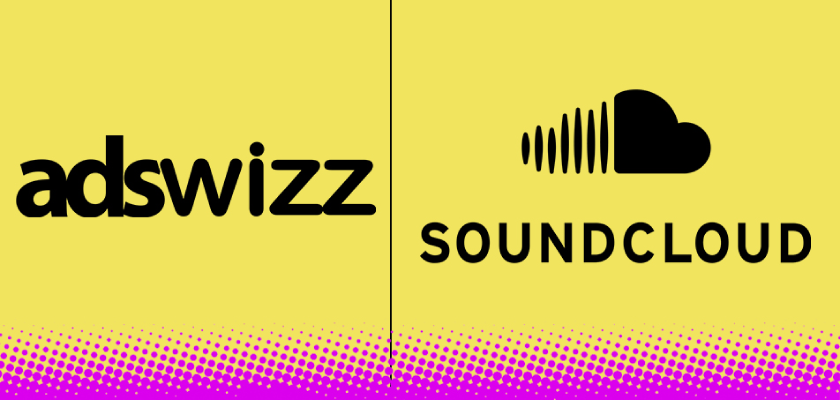 Leer en Español  |  Auf Deutsch Lesen  |  Leggi in Italiano  |  Lire en français Advertisers can run campaigns with SoundCloud's audio inventory across 14 European markets. Advertising platform AdsWizz, a subsidiary of broadcasting company SiriusXM, has renewed its exclusivity deal with music streaming service SoundCloud to continue selling its audio ad inventory. With this partnership,...


Technology for a sound world
.