ADSWIZZ x
CANNES LION 2023
Right Sound. Right Place.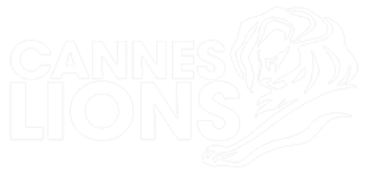 SALUT!
AdsWizz here. We're the global audio adtech company serving the whole broadcast, streaming, and podcast ecosystem. Meet us on La Croisette and let's sound off on the future of audio advertising.
SERIOUS ABOUT AUDIO CABANA
Meet us in our private cabana at the heart of La Croissette to hang out and talk about how to amplify your message with audio adtech.
---
June 19 - June 23
9:00am - 5:00pm
AdsWizz + SXM Media Cabana
BOOK
ADSWIZZ APÉRO
Drop by and toast the town with the leading minds in programmatic advertising. Bubbles and bites provided.
---
June 19 - June 22
4:00pm - 6:00pm
Women in Programmatic Tech Terrace
RSVP
CAN YOU HEAR ME NOW? A DISCUSSION ON THE FUTURE OF AUDIO
Gain invaluable insights on the expansion and trajectory of digital audio and impart strategies to position yourself at the forefront of this remarkable opportunity.
---
June 20
12:30pm - 1:30pm
Women in Programmatic Tech Terrace
RSVP
SOUNDCLOUD x ADSWIZZ AFTER DARK
Exclusive SoundCloud Artists. Intimate Setting. Hear it today and talk about it tomorrow.
---
June 20
9:30pm - 1:30am
Private Venue
RSVP
AMPLIFY YOUR LEADERSHIP STYLE
Join female leaders from the SiriusXM family as they share personal insights on leadership style, channeling inspiration, and finding your sound purpose.
---
June 21
10:00am - 11:30am
Women in Programmatic Tech Terrace
RSVP
CREATING HARMONY IN ADVERTISING WITH ADVANCED AUDIO TECHNOLOGY
Are you an advertiser seeking an audience that's loyal, engaged, and incredibly diverse? Find out how to tap the power of digital audio and podcasts for superior brand and product placement.
---
June 21
11:00am - 11:30am
The Drum Studios
TBA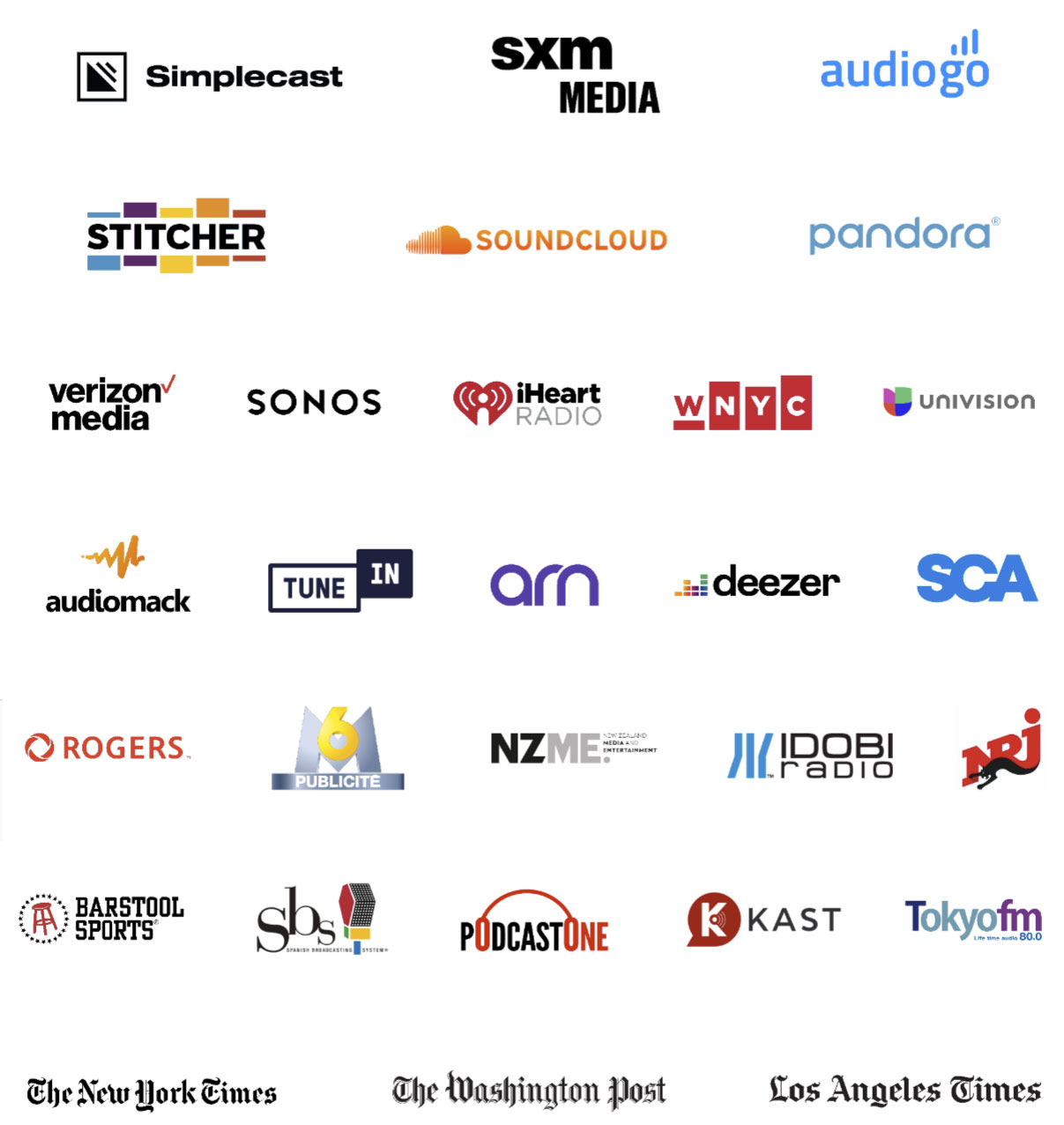 Expand into the audioverse
.