Manage all programmatic demand within one platform
.
Grow your portfolio in a way that increases fill rates and doubles revenue, for every audio opportunity.
With a powerful yield engine that works across all channels, it is easier than ever to manage programmatic demand from DSPs, agency trading desks, ad exchanges, ad networks, and direct sales – all on the same platform. Whether you're a podcaster, a streaming publisher, or a reseller, this purpose-built, unified solution gives you all the tools you need to monetize inventory with full control over your deals.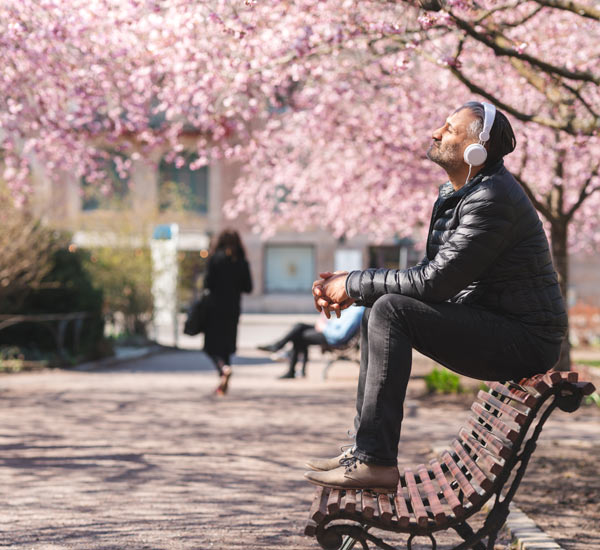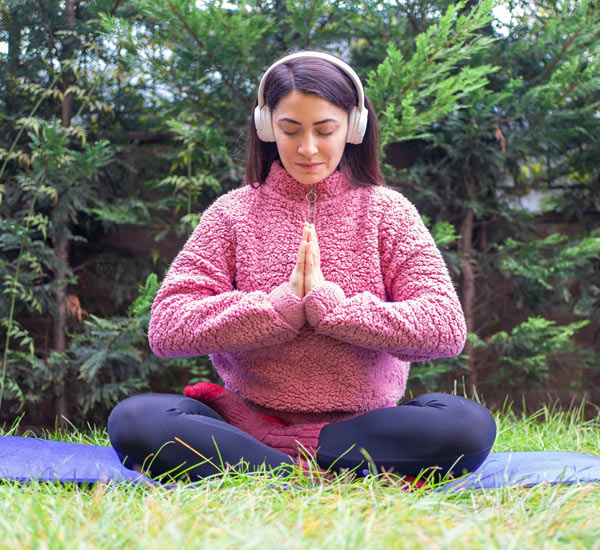 Get the most out of your SSP with powerful features that are unique to the audio and podcast world.
Key features include brand control, which allows you to exclude certain advertiser categories and domains; frequency capping, which ensures your audience is not exposed multiple times to ads from the same advertiser; and a data insights dashboard, which enables you to get real-time insights and monitor your income from multiple sources in a single, unified view.
AdsWizz's Supply Side Platform
Confidently scale and maximize your audio revenue.
Technology for a sound world
.