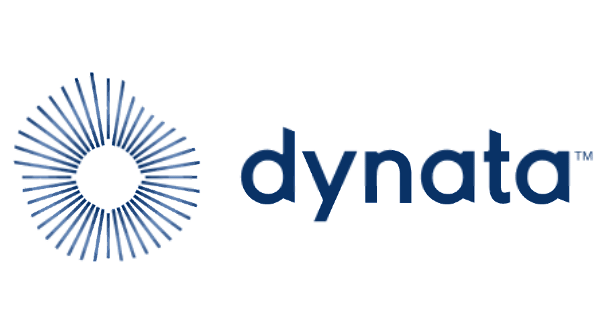 A top-rated and innovative developer and manufacturer, known for its multi-room audio products and their agency, sought to raise brand awareness in the UK market, particularly among 25-64-year-olds interested in sports, arts, comedy, society & culture leisure, and music.
The company wanted to see how audio could work for them, so they conducted a brand lift study conducted by Dynata alongside their digital audio and podcast campaigns on AudioMatic (AdsWizz's audio-centric DSP), a first for them using our platform. They ran their audio ads across Talksport, a popular UK sports radio station, and AdsWizz Audio Marketplace, specifically podcast content. They leveraged Adwizz's AI transcription technology for its global audio and podcast ad marketplace and used Voice Assistant targeting to exclude existing owners of those smart speakers.
The audio campaign and accompanying brand lift study delivered some impressive results across 3-months, scoring very positively compared to their top 4 competitors.
Based on Dynata's brand lift study, those who consumed audio are interested in quality and aspire to this brand. This household speaker system has a strong presence in the market, with a high significance within the audio market, particularly with Online Ad Awareness (+22.6), familiarity with the brand (+1.8), and a stellar reputation. Additionally, purchase intent was very positive for this speaker brand within the audio market (+10.7).
Ultimately, the brand lift study positions this brand for success by providing it with impactful metrics, a clear brand perception, demystification of its audience, insights to retarget responsive audiences, and the ability to inform and optimize future campaigns. Whew! Let us know if that's enough results for you!
Technology for a sound world
.