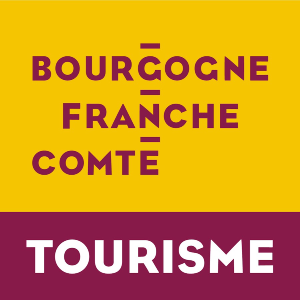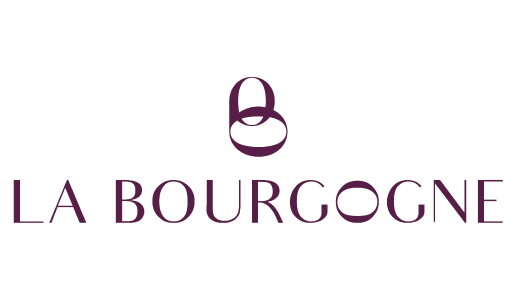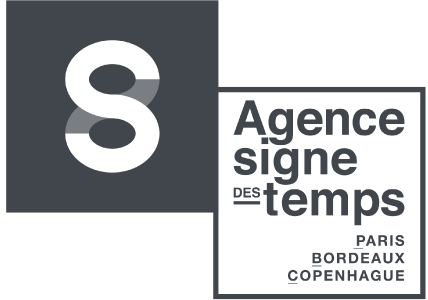 The Situation (La situation)
Personalization and creativity are essential to meaningful ad experiences. With the right tools, publishers can access advertising formats that yield higher CPMs and create a more natural interaction with their listeners.
In France, voice technology is becoming a more viable and impactful means of communication with brands. In one study by My Media Group and Search Foresight, among the respondents in France who have at least one voice assistant or a smart speaker, 61% either use it occasionally or often.
Lagardère Publicité News, the audiovisual and press division of the French industrial group Lagardère, wanted a unique way to reach and interact with listeners who adopt voice assistants and smart speakers. Thanks to a new innovative audio creation, Lagardère now offers Voice Ads on Europe 1, a radio station owned and operated by Lagardère Active, a subsidiary of the Lagardère Group, and one of the leading radio broadcasting stations in France. A new technology developed by Adswizz for mobile Voice Ads sets off a digital dialogue between brands and audiences and creates a positive, personalized listening experience.
The Solution - Tech & Tools (Solution d'annonces vocales – Technologie et outils)
Voice Ads allow listeners to interact by voice and trigger an action without interrupting their listening to the radio stream or podcast. Voice Ads include a question that prompts the listener to answer with a specific predefined set of words during a set time interval. By answering the question, they can be redirected to the advertiser's website and download an application, a discount coupon, or even add an event to their calendars.
Voice Ads make it possible to engage in a direct conversation with the listener and to target messages according to several criteria (time of day, weather, geographical area, etc.). This format presents a memorable experience for listeners and conveys a practical path for advertisers to address multiple advertising objectives across podcasts. 
By enhancing the advertising experience, Voice Ads boosts its capability through an innovative and exceptional audio product that dramatically augments unique audio creation and increases a campaign's engagement rate.
The Results…and Beyond (Le résultat…et au-delà)
For Lagardère, this new format integrated audio and digital with unique listening capabilities and a distinctive visionary proposition prompting the listener-advertiser interaction. The combination of technology and a new listening experience supported the company's goal of reaching audiences who embrace voice assistants and smart speakers.
Deployed in Europe, Bourgogne-Franche-Comté Tourisme (a regional tourism company) and their agency Signe des Temps was the first advertiser to benefit from this creative and original audio format on Europe 1. Bourgogne-Franche-Comté Tourisme wanted to meet the challenges of promoting the autumn season and engage consumers in a more personalized exchange. 
From September to October 2022, the campaign delivered an impressive 25,0000 impressions, generating a staggering 97% listener-through rate. This phenomenal achievement is a testament to the power of voice ads technology and how it can help brands create a deeper connection with their audience, and we can't wait for what the future holds for Lagardère and their use of Innovative Voice Ads.
Listen to the actual ad to the right. We hope those high school French classes stuck!
"
"This new format brings together the best of audio and digital, with a privileged listening context and a unique creative proposal encouraging the listener to interact with the advertising message. These tailor-made technologies and the success of this new listening experience reinforce our ambition to imagine new innovative formats for the advertising of tomorrow"
Laurent Dauron
Director of Digital Operations at Lagardère Publicité News

Technology for a sound world
.