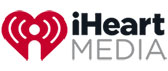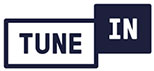 Nissan Motor Co., the Japanese multinational automobile manufacturer, was looking to drive brand awareness while increasing the actual test drive bookings of its fleet of cars, and decided to use audio advertising as an effective way to reach their goals. For one of their five campaigns, Nissan engaged with United – a media agency, to come up with a campaign that would be able to both engage users, and drive measurable results in test drives. As a result, they created the very first ShakeMe™ ad for the Australian market to promote Nissan's latest offers.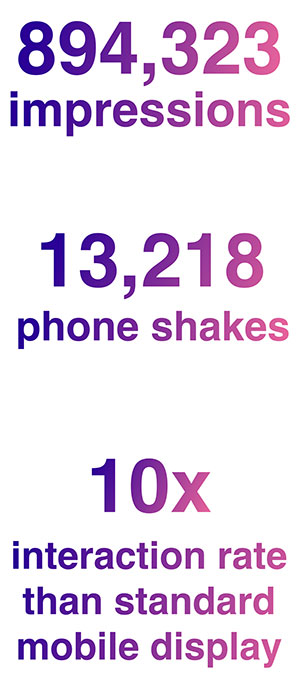 Nissan chose to use the AdsWizz new interactive format, ShakeMe™, to provide a more interactive experience and increase the ability to engage with users and enable them to easily book an appointment to test drive the car after hearing the ad. Near the end of the audio ad, Nissan added "Shake your phone to book a test drive", which gave users the ability to more easily engage with the ad while on the go. When the listeners shook their phone, they were immediately directed to a web page where they were able to book a test drive. The targeted ads ran on AdsWizz tech across all major publishers in Australia, including ARN, talkSPORT, TuneIn, and iHeart and were targeted to the specific audience that Nissan was trying to reach.
Adswizz's next generation in audio advertising delivered an engaged audience that wanted to interact to find out more. After achieving such great results, Nissan ran four more ShakeMe™ campaigns in the next 6 months, proving that audio has a strong place in Nissan's advertising strategy. Across a total of five ShakeMe™ campaigns, there were delivered nearly one million impressions with a 10x engagement rate than standard mobile display. Both the audio publishers involved, as well as the agency look forward to running more ShakeMe™ campaigns.
"
"There is massive penetration of mobile ownership in Australia and a rapid migration of radio listening onto digital platforms like iHeartRadio. When you combine those things with the ShakeMe™ technology, which allows advertisers to give consumers the control to instantly interact
further with the brand while listening to their ad with just a simple shake of their phone, you have an incredibly powerful marking tool."
Geraint Davies
COO, iHeartRadio Australia
Technology for a sound world
.