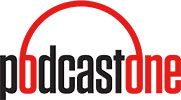 PodcastOne is the largest advertiser-supported, on-demand digital audio network in the US, producing more than 350 hours of original programming weekly. Advertising on the network has proven effective across product categories in several brand lift studies, conducted in partnership with Edison Research. PodcastOne was looking for a partner and technology platform that could improve their digital ad insertion opportunities for advertisers, and most-efficiently monetize their inventory.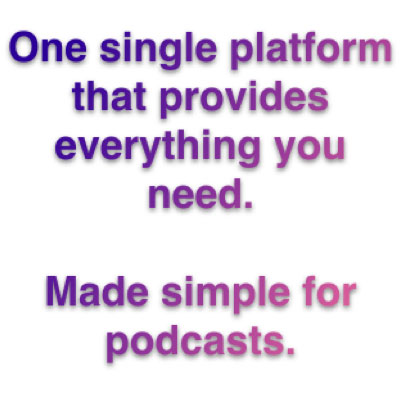 In 2017, PodcastOne selected AdsWizz for its end-to-end digital audio advertising solution, and is using AdsWizz Ad Insertion Suite (AIS) and AdsWizz Audio Ad Server (AudioServe) to dynamically insert targeted, relevant ads within podcasts. The AdsWizz solution enables sophisticated targeting, campaign management and tracking on both downloaded and streamed podcasts. As a result, advertisers have the unique ability to do one-to-one targeting based on demographics, location, weather, device, format, genre, or day parting – all with 100% addressability.
AdsWizz audio-centric SSP AudioMax, facilitates the holistic optimization of PodcastOne's yield and taps into digital audio programmatic buying. PodWave – the largest global marketplace for podcast audio inventory – increases monetization of inventory at scale, and efficiently monetizes any unsold inventory.
Nearly a year after PodcastOne partnered with Adswizz for its dynamic ad insertion and programmatic buying, the network is generating new revenue via programmatic with AudioMax and PodWave, in addition to their direct sales. With diversified revenue streams and access to Adswizz technology, PodcastOne is extremely well-positioned for continued growth as the podcast industry continues to explode.
"
"We provide advertisers with the latest technology and choices to not only measure audience, but be at the leading edge of emerging technology. AdsWizz has been a leader and provider of reliable advertiser solutions for years, and is constantly developing new ways to maintain their leadership position. We're a perfect fit."
Norman Patitz
Founder and Executive Chairman, PodcastOne
Technology for a sound world
.