Harnessing the power of audio with passion, innovation, and solutions that drive results
.
Read our latest news and announcements
.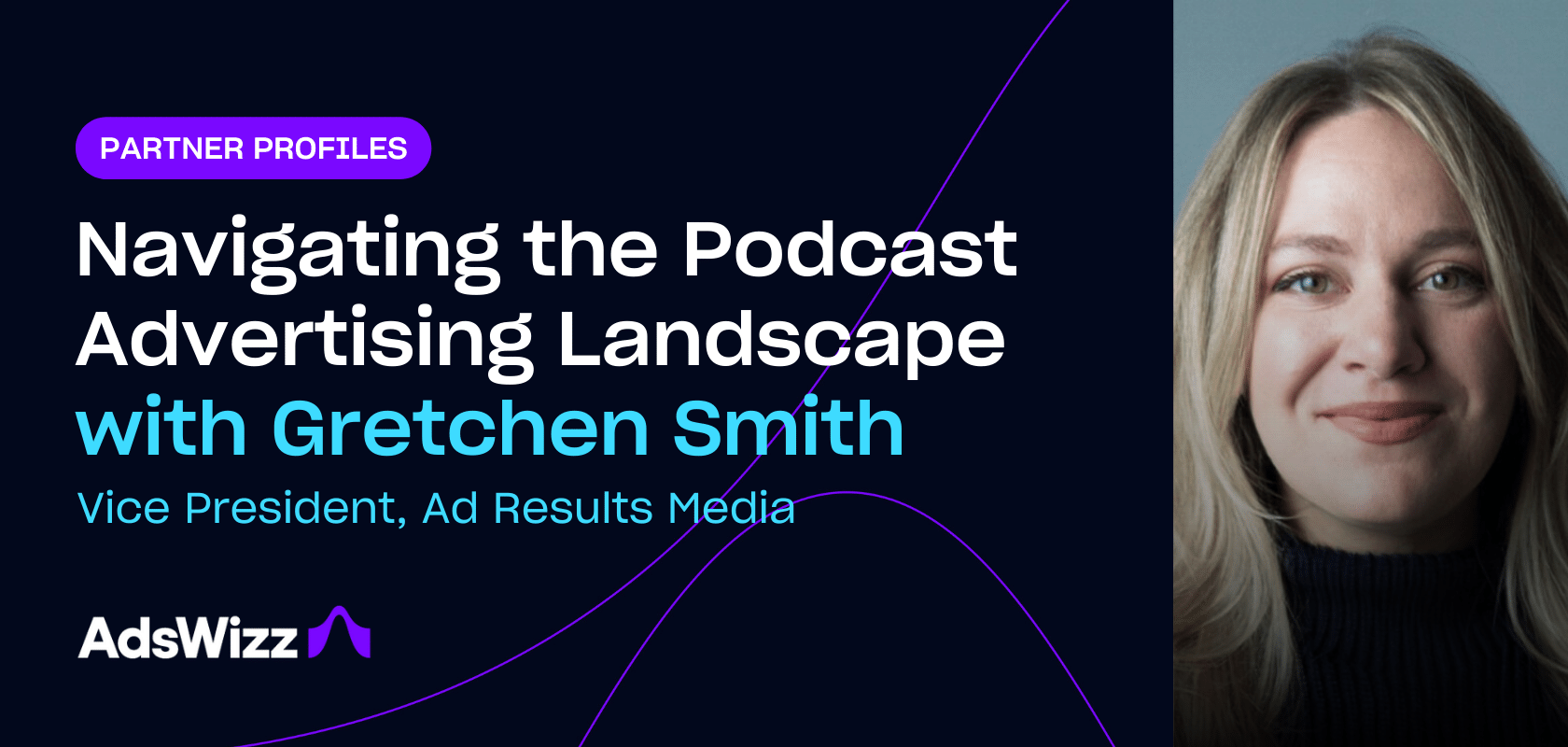 At Podcast Movement 2023, Gretchen Smith, Vice President of Media at Ad Results Media, sat down with Justine Benjamin, Head of Global Marketing at AdsWizz & Simplecast from the AdsWizz-Simplecast Studio to discuss the business of podcast advertising.  A Texan by Birth. A Podcast Enthusiast by Choice Gretchen Smith has an unwavering passion for podcast advertising and its...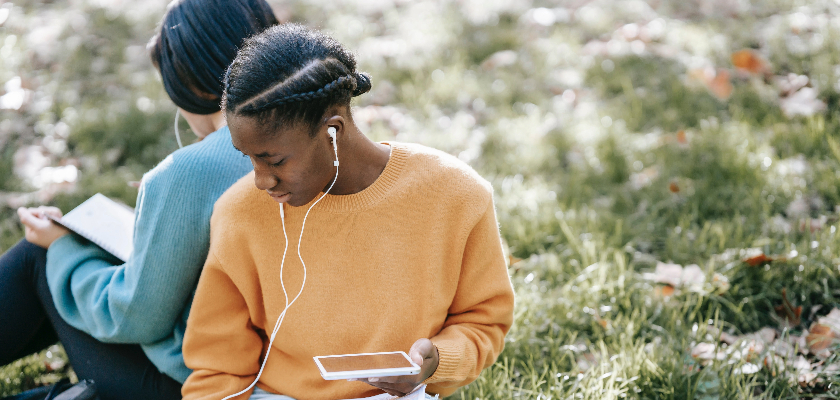 As audio advertising continues to grow, publishers and marketers need effective tools to maintain brand safety and align ad content with their audience.  In 2022, a Mediaocean report surveyed over 600 leaders in media providers, advertising agencies, and tech companies. It revealed that 40% of respondents anticipated an increase in brand safety concerns for 2023....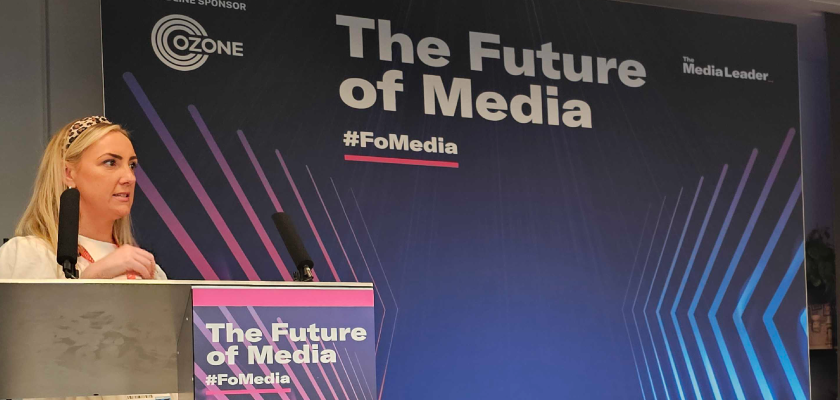 Future of Media, an event held in London, UK, which featured AdsWizz branding and sponsorship throughout the venue, brought together industry leaders, visionaries, and trailblazers to shed light on the future of the industry, foster partnerships, and provide actionable insights for thriving in this transformative landscape, playing a pivotal role in shaping the next chapter...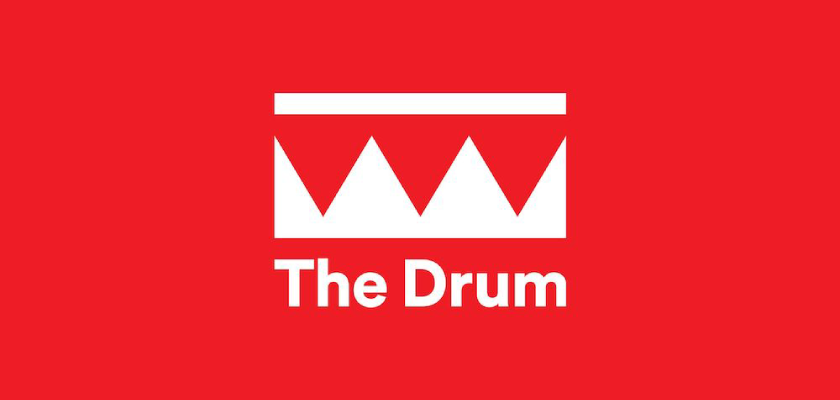 Check out this latest piece by Brendan Kelly, Director of Ad Quality, AdsWizz and SXM Media. The digital audio advertising realm is undoubtedly experiencing a boom. According to Statista, the anticipated annual growth rate in ad spending from 2023 to 2027 is 6.04%, projected to lead to a market volume of approximately US$12.82 billion by...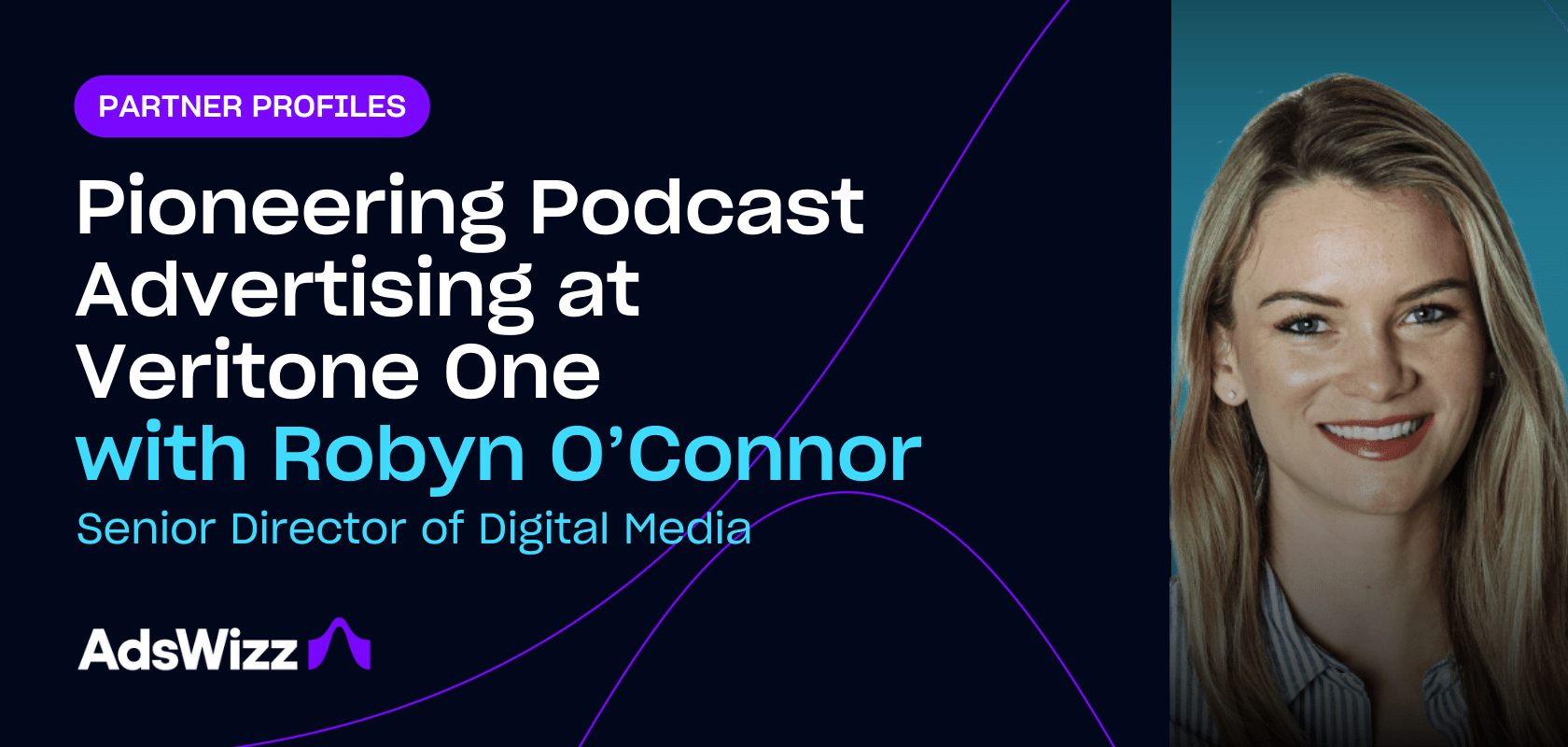 In the ever-evolving landscape of podcasting, where a multitude of voices converge to convey stories, inform, and captivate, advertising has emerged as a swiftly expanding and influential force. Brands are keen to harness this vast potential and engage with the diverse and committed podcasting community. A Newcomer to Podcast Movement At Podcast Movement...
We are revolutionizing audio monetization, advertising experiences, and content creation for the audio industry
.
Publisher Solutions
We have created a comprehensive technology stack that includes dynamic ad insertion, campaign management, yield optimization and a programmatic selling platform. We enable publishers to optimize revenue and manage multiple demand sources, all while preserving a relevant, positive listening experience.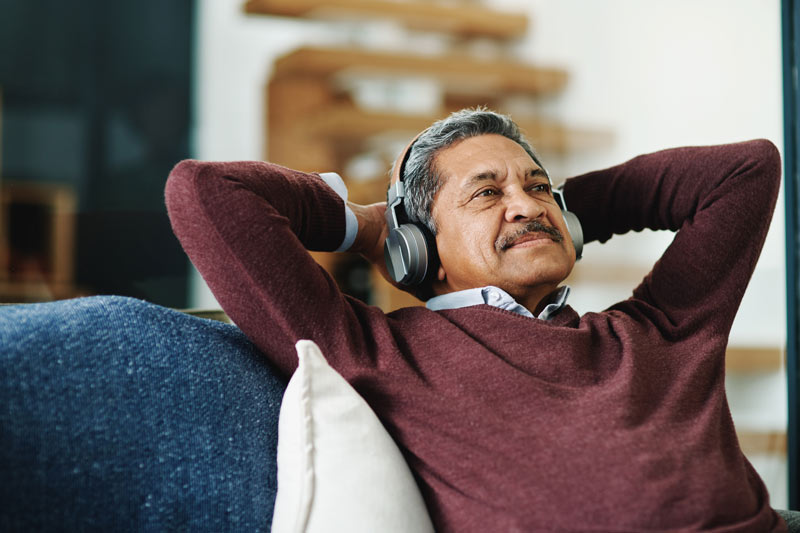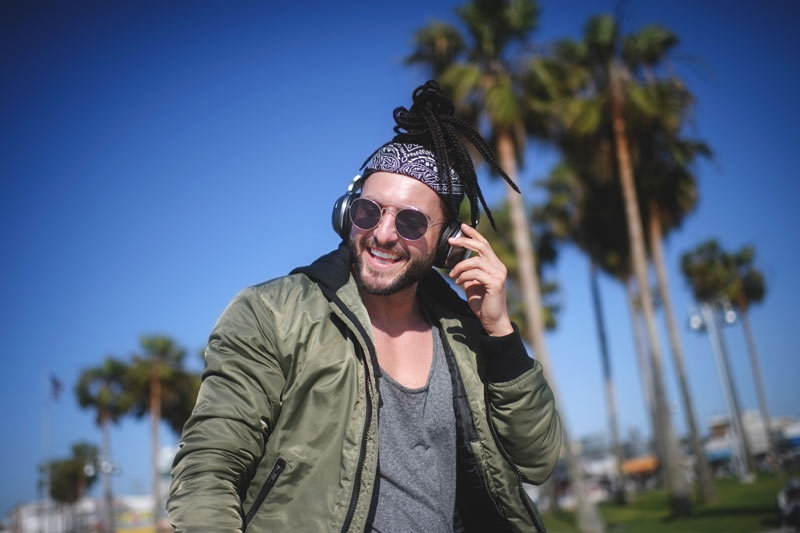 Advertiser Solutions
Our comprehensive advertising solutions enable brands to reach virtually every major audio publisher with the most advanced and robust buying capability. The largest global agencies, trading desks, and exchanges have been leveraging our technology for years to create new and innovative advertising campaigns.
Podcast Solutions
Our podcast solutions enable you to scale content, reach new audiences, maximize revenue and analyze listenership. The Simplecast CMS empowers full control over every aspect of publishing and distribution, and our podcast monetization platform provides advanced targeting, forecasting and reporting tools to help optimize your revenue and scale to preserve your investment.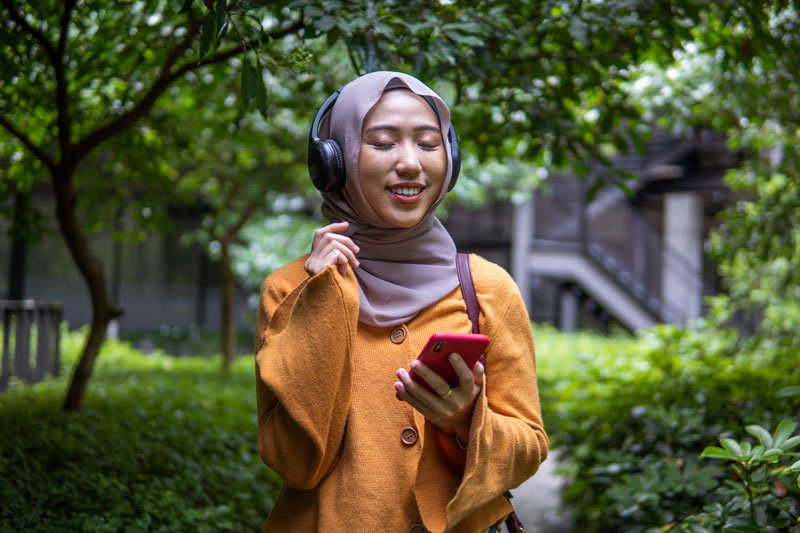 Brands you love rely on our products to drive their audio business
.
Technology for a sound world
.