Harnessing the power of audio with passion, innovation, and solutions that drive results
.
Read our latest news and announcements
.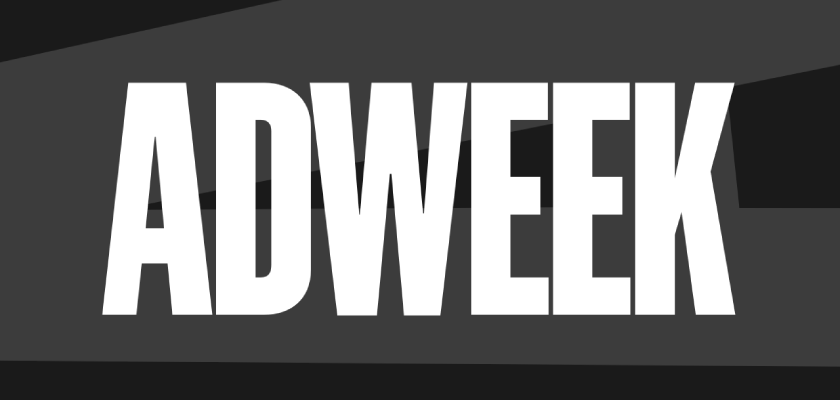 Check out this byline by Robyn Meyers, VP, Programmatic and Marketplace Partnerships. With many changes afoot in other digital channels, digital audio allows advertisers to deliver creative, personalized, measurable results. By partnering with the right provider, advertisers can make buying digital audio easier and more accessible. In the current industry, where advertisers constantly compete for...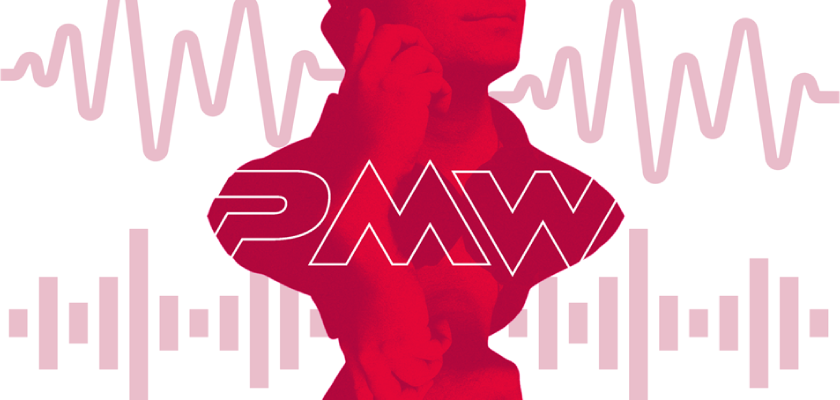 As the IPA Bellwether Report for Q1 paints a picture of adspend growth, PMW quizzed a panel of marketing experts on navigating the year ahead - with AI, supply chain transparency, CTV, and retail media emerging as key themes. Look out for a hot take from our very own Ollie Chadwick, UK Regional Director at...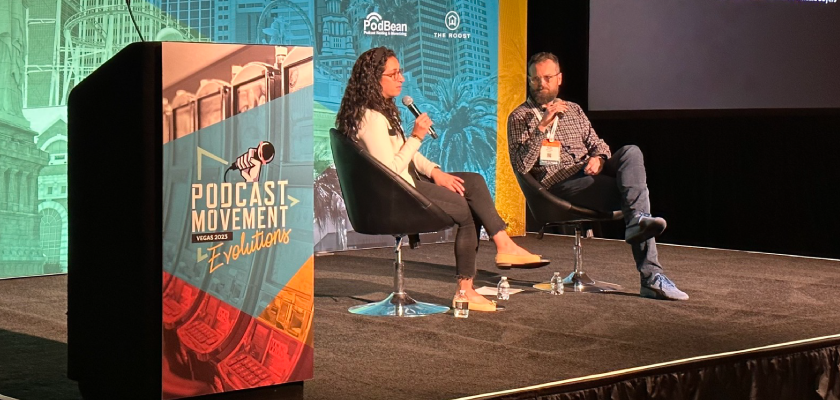 AdsWizz joined forces with Simplecast from March 7-10, 2023, at the Westgate Resort and Casino in downtown Las Vegas for Podcast Movement Evolutions! From networking opportunities to speaker sessions, the best parties around, and more, Evolutions always creates a space where podcasting thrives. With over 10,000 podcasters attending over the last eight years from over...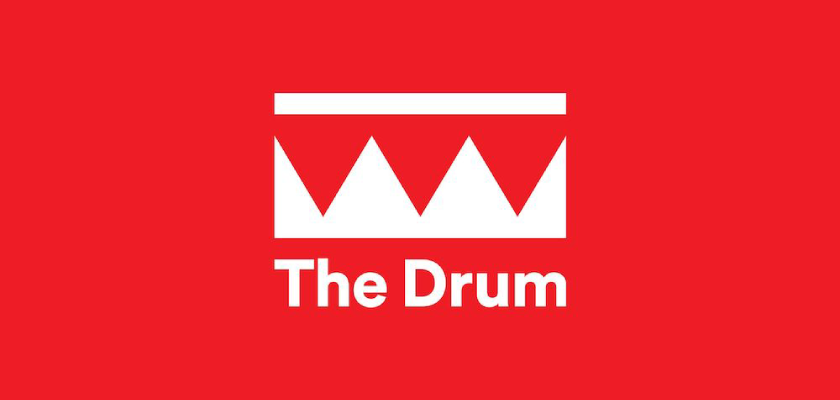 Born between the mid-1990s and early 2010s, Gen Z is the first generation to have grown up in a completely digital world. Now they're entering adulthood and starting to make their mark as consumers — and their impact is already being felt in every corner of the economy. With their unique attitudes, values and expectations, Gen Z...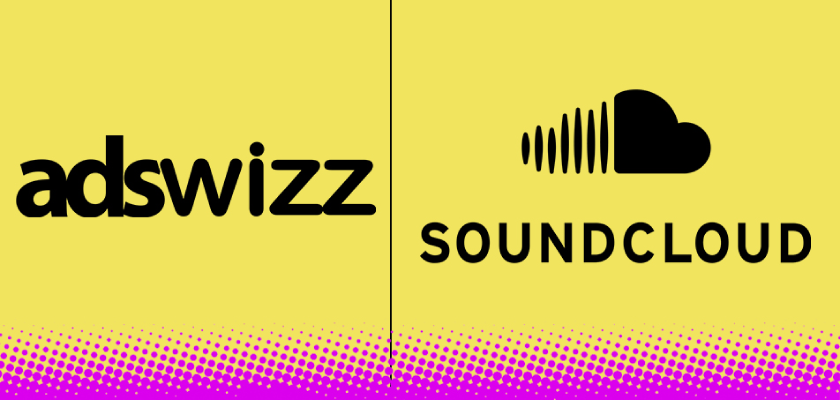 Leer en Español  |  Auf Deutsch Lesen  |  Leggi in Italiano  |  Lire en français Advertisers can run campaigns with SoundCloud's audio inventory across 14 European markets. Advertising platform AdsWizz, a subsidiary of broadcasting company SiriusXM, has renewed its exclusivity deal with music streaming service SoundCloud to continue selling its audio ad inventory. With this partnership,...
We are revolutionizing audio monetization, advertising experiences, and content creation for the audio industry
.
Publisher Solutions
We have created a comprehensive technology stack that includes dynamic ad insertion, campaign management, yield optimization and a programmatic selling platform. We enable publishers to optimize revenue and manage multiple demand sources, all while preserving a relevant, positive listening experience.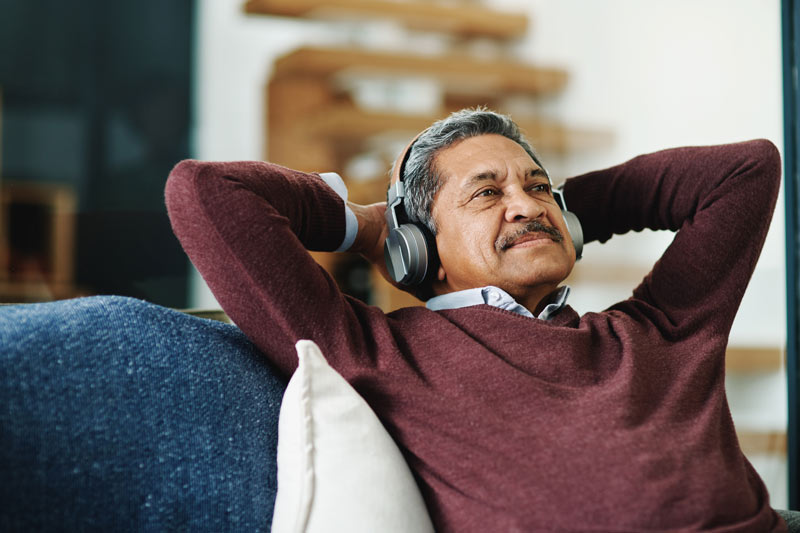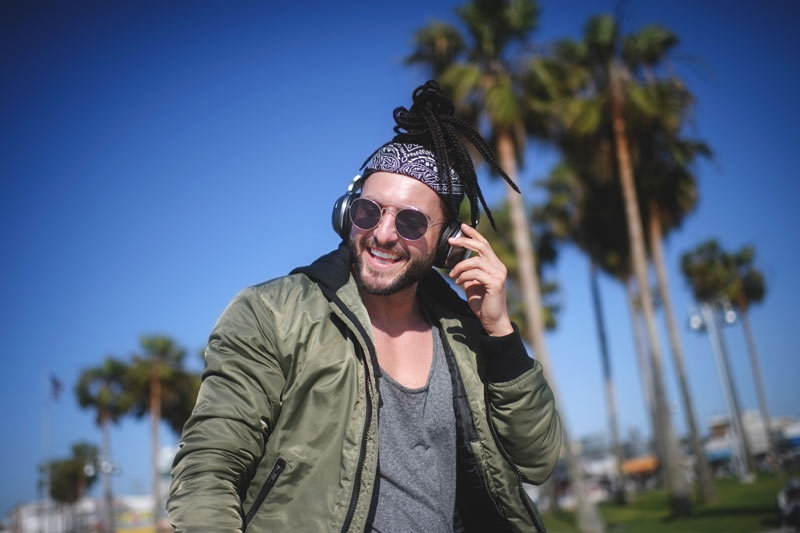 Advertiser Solutions
Our comprehensive advertising solutions enable brands to reach virtually every major audio publisher with the most advanced and robust buying capability. The largest global agencies, trading desks, and exchanges have been leveraging our technology for years to create new and innovative advertising campaigns.
Podcast Solutions
Our podcast solutions enable you to scale content, reach new audiences, maximize revenue and analyze listenership. The Simplecast CMS empowers full control over every aspect of publishing and distribution, and our podcast monetization platform provides advanced targeting, forecasting and reporting tools to help optimize your revenue and scale to preserve your investment.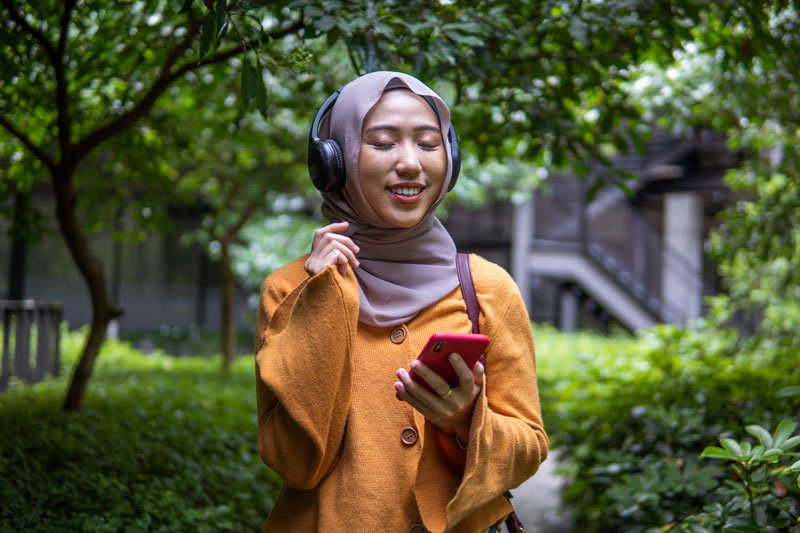 Brands you love rely on our products to drive their audio business
.
Technology for a sound world
.