Podcast Party Time
(Use Your Cursor to Move the Pictures)
Denver Beer Movement - Wednesday, August 23
AdsWizz and Podcast Movement participated in an exhibition featuring local exhibitors, offering conference attendees an enticing experience of free tastings by local beer brands. This initiative served as a distinctive platform for the podcast community rooted in celebrating the art of brewing, fostering connections amongst themselves while indulging in the captivating flavors and narratives intricately woven into each beverage. The delightful addition of pretzels and delectable cheese sauce enhanced the event's enjoyment and camaraderie.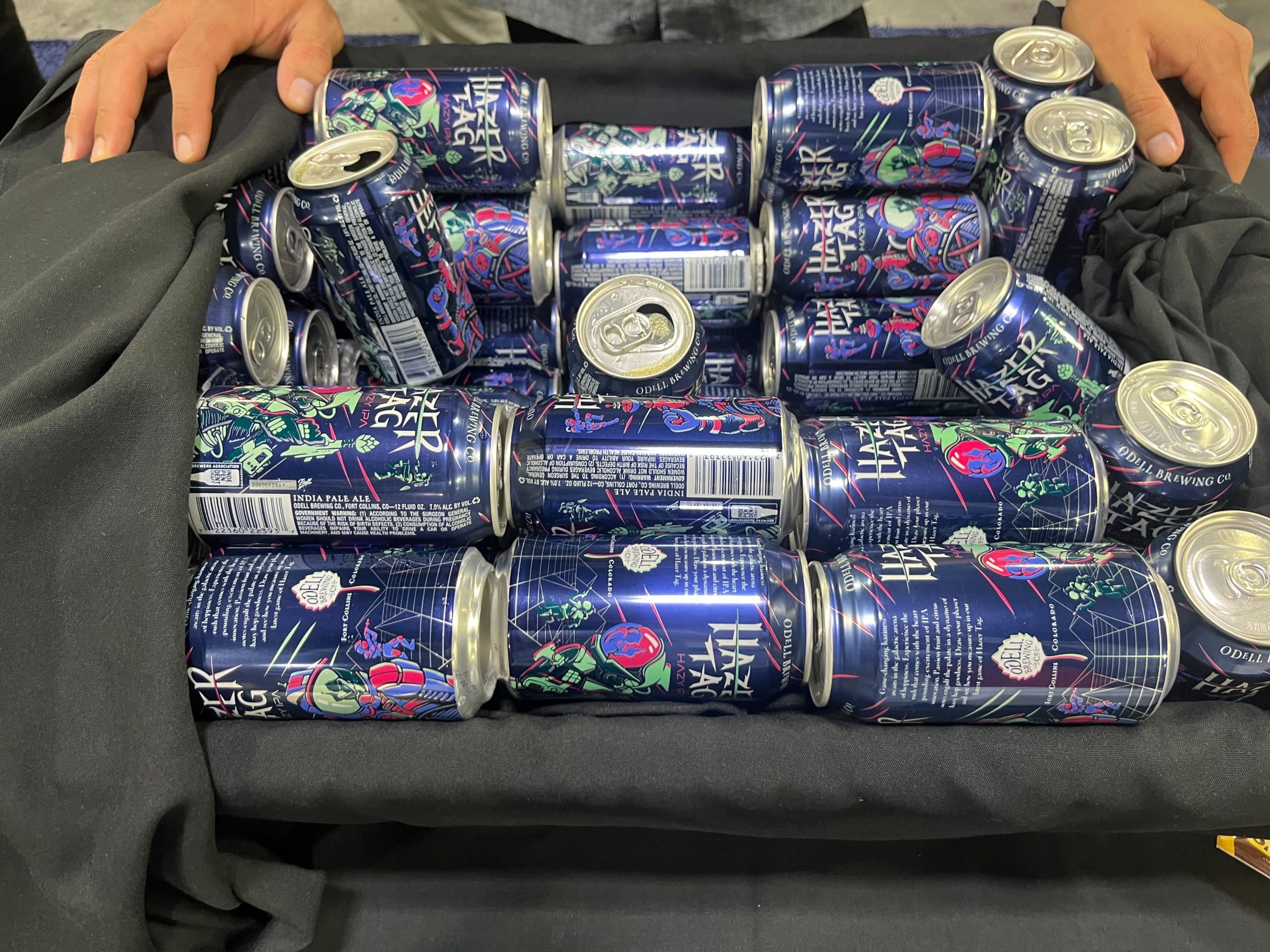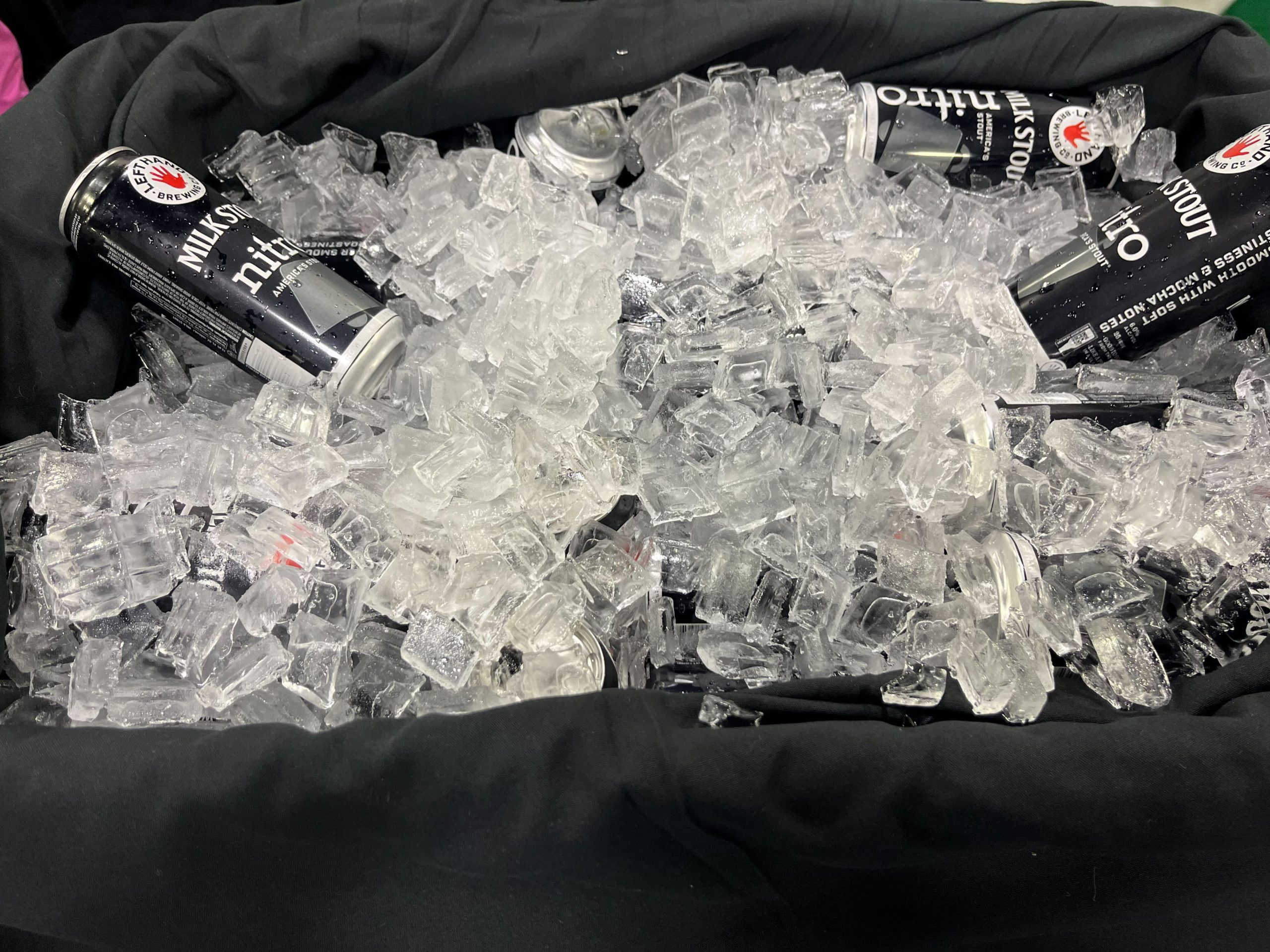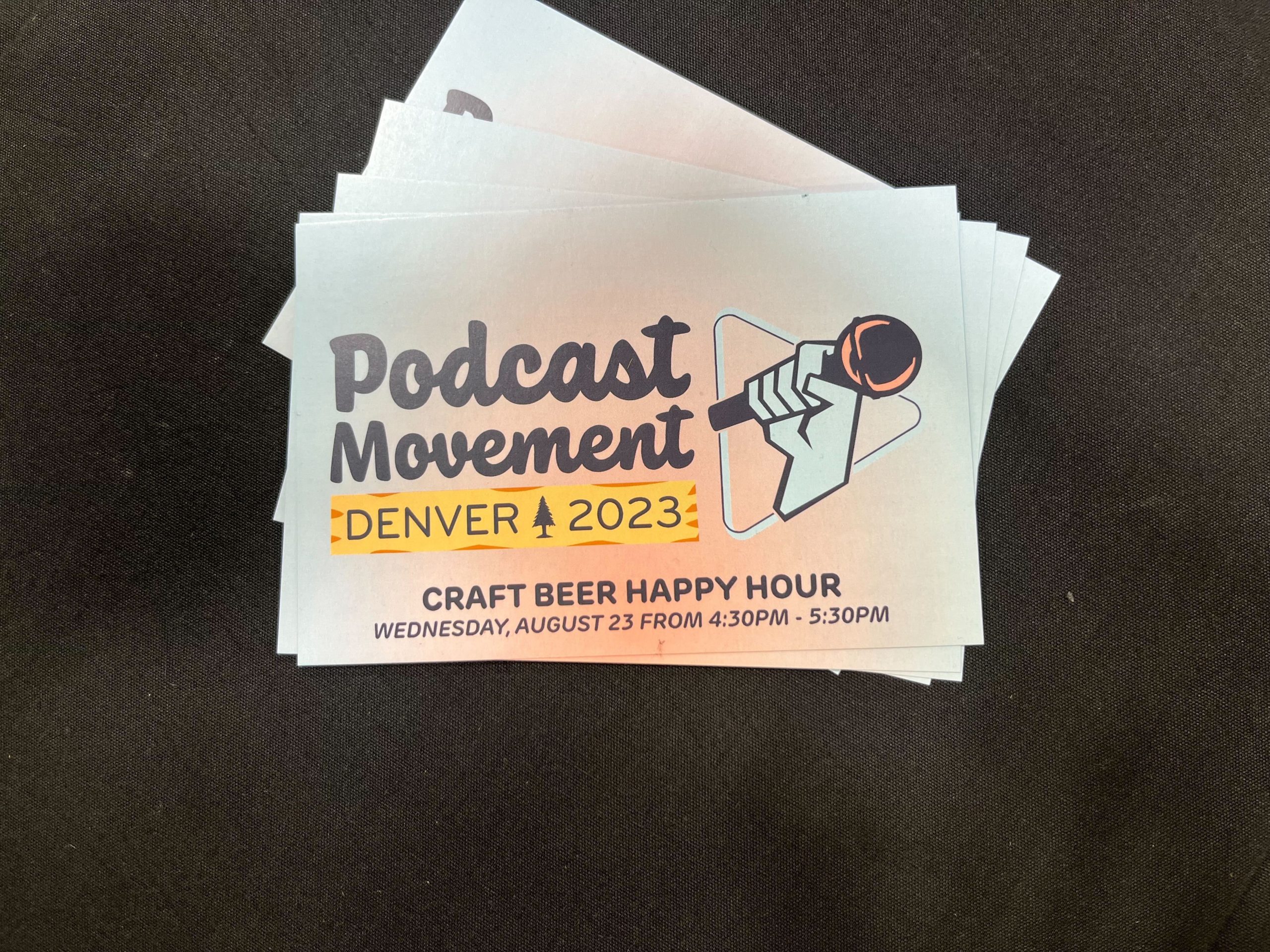 The After (Day) Party - Thursday, August 24
Our closing event featured a signature party with an open bar, bites, entertainment, and great vibes. But the excitement didn't end there – an unexpected thrill awaited those more adventurous in attendance. A mechanical bull took its place as a unique and exhilarating attraction, offering attendees the chance to test their mettle and embark on a ride of both laughter and challenge.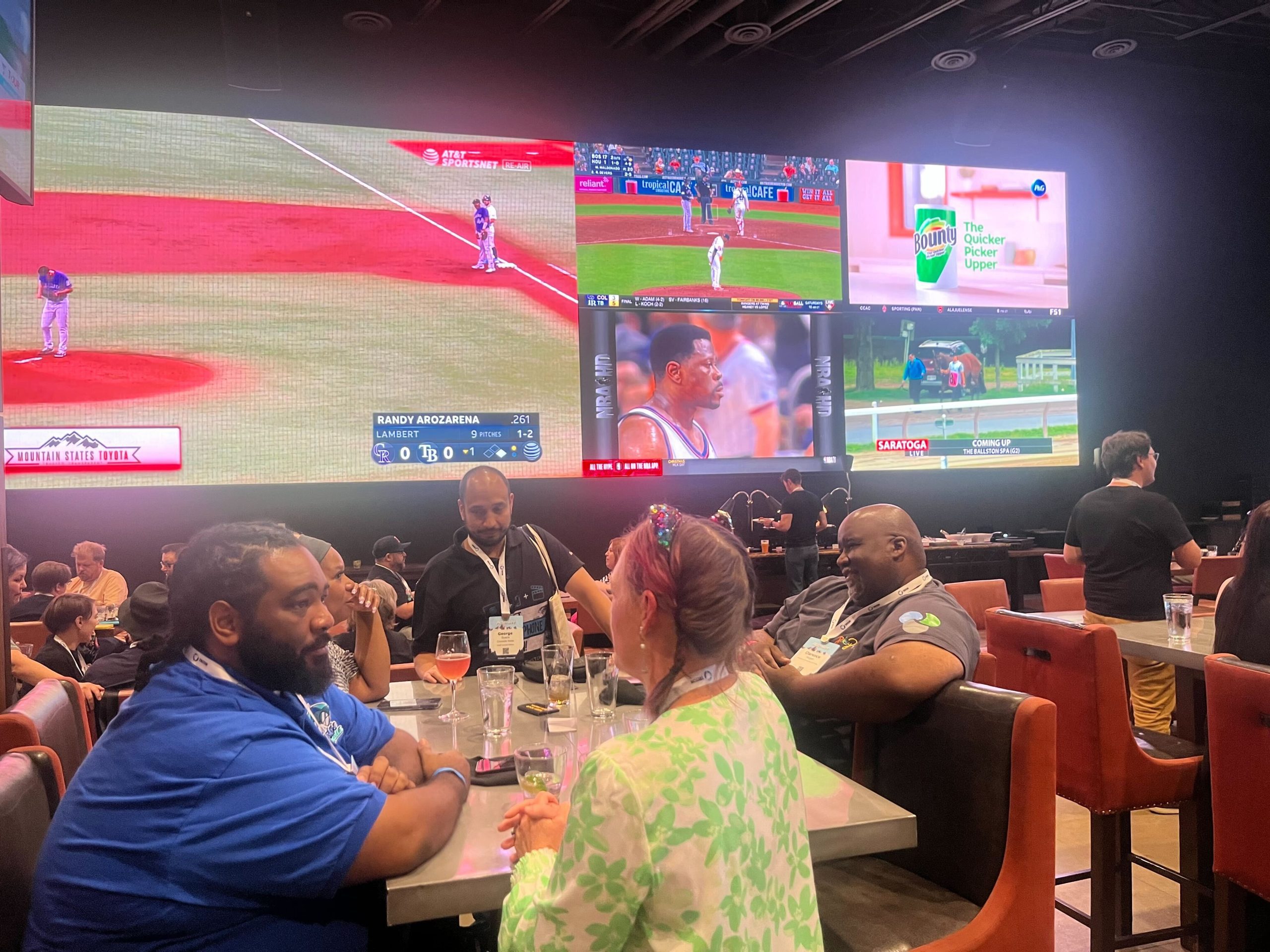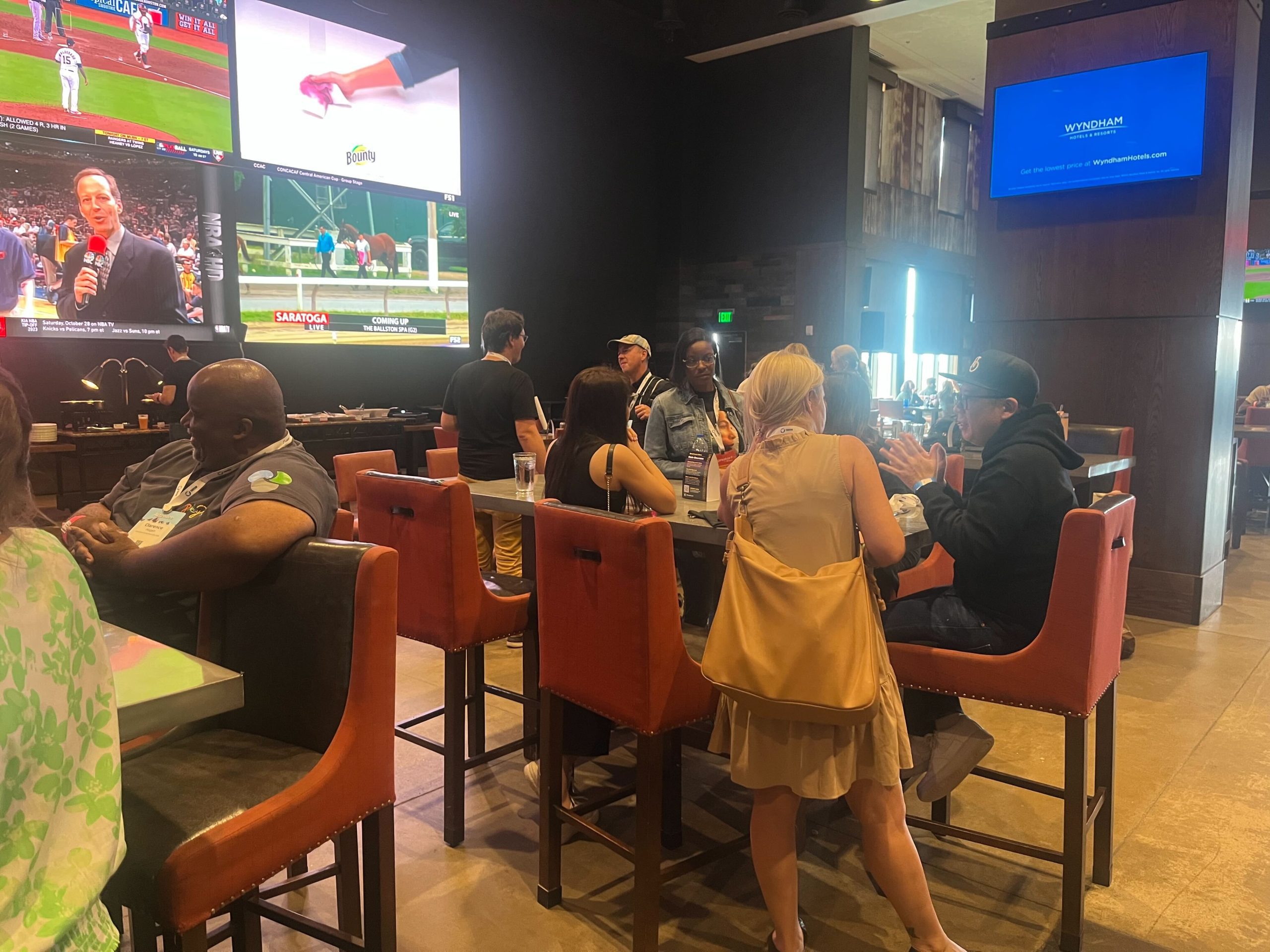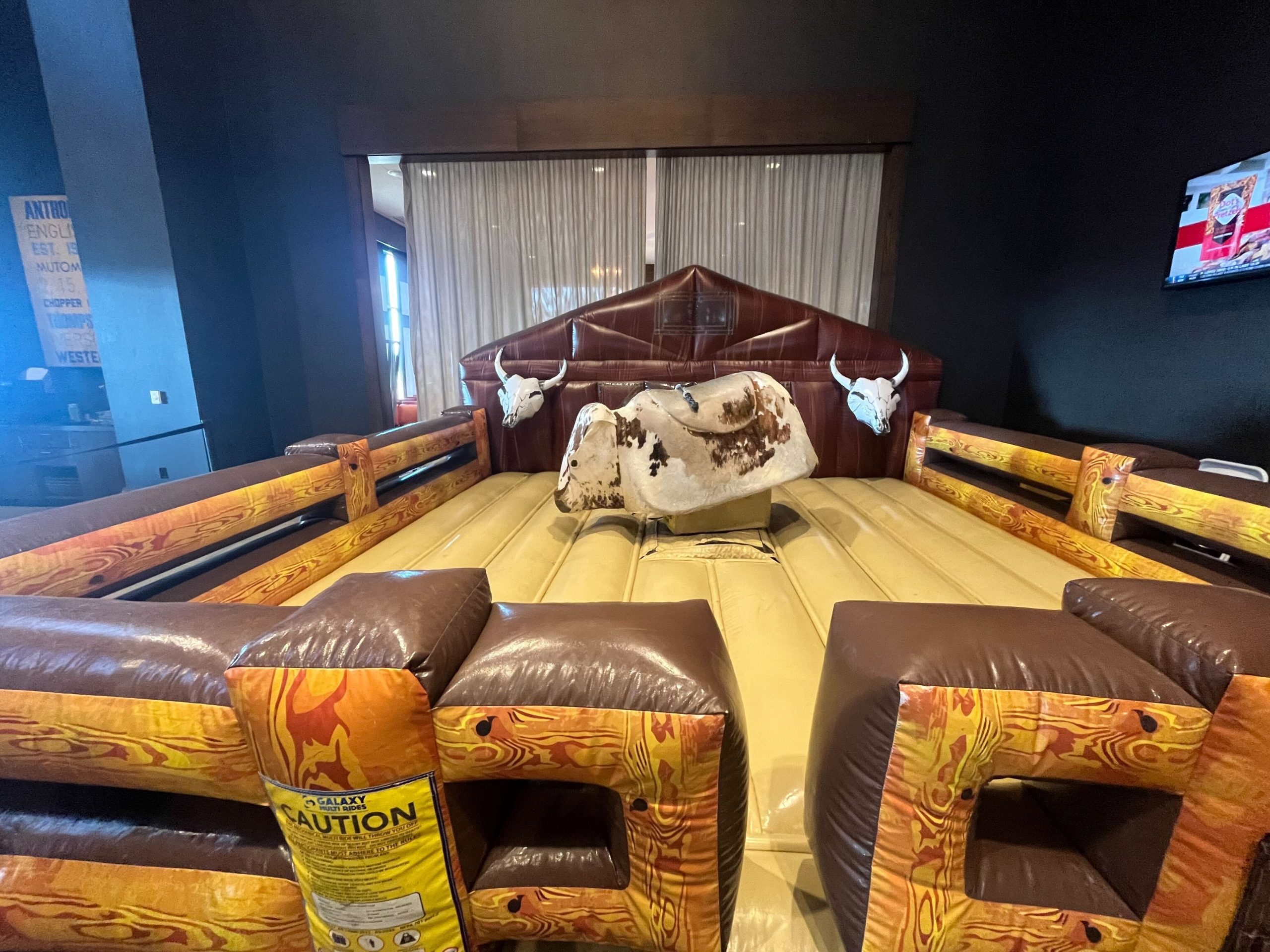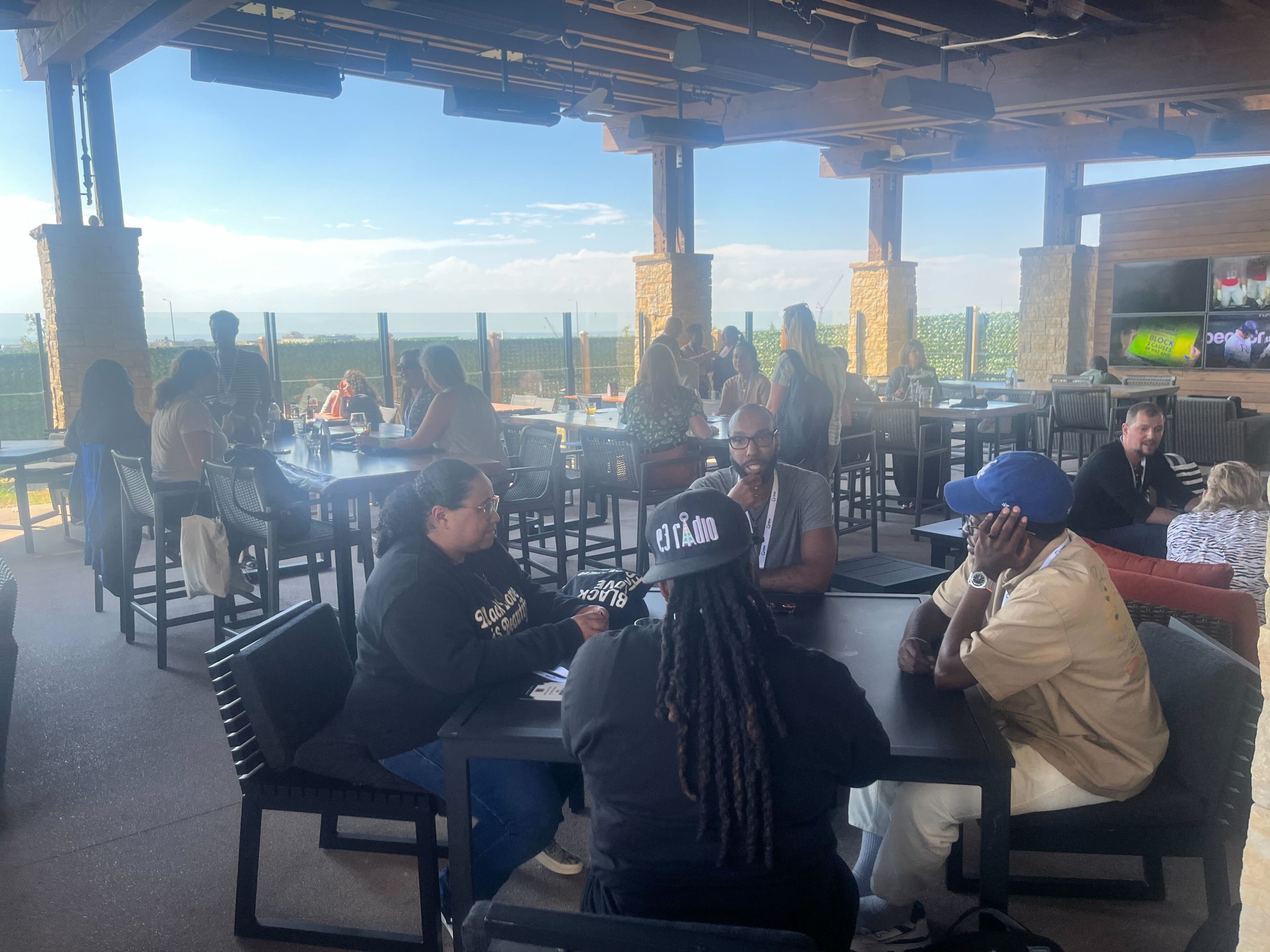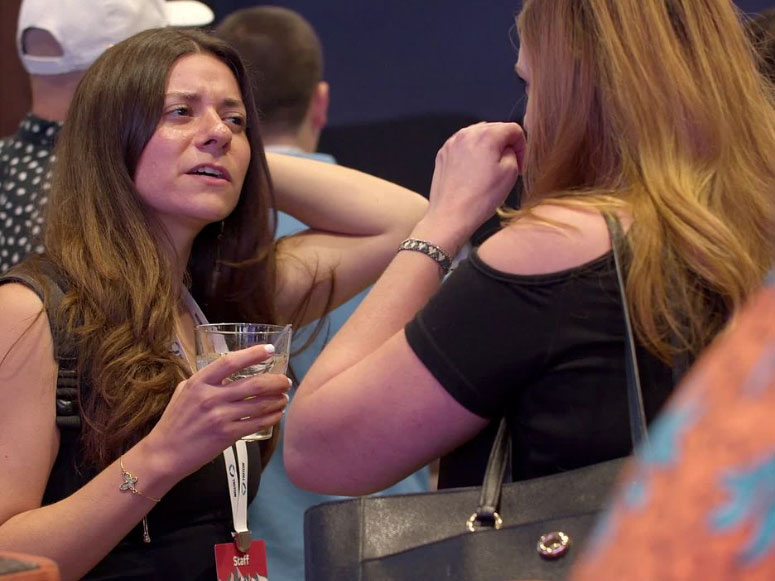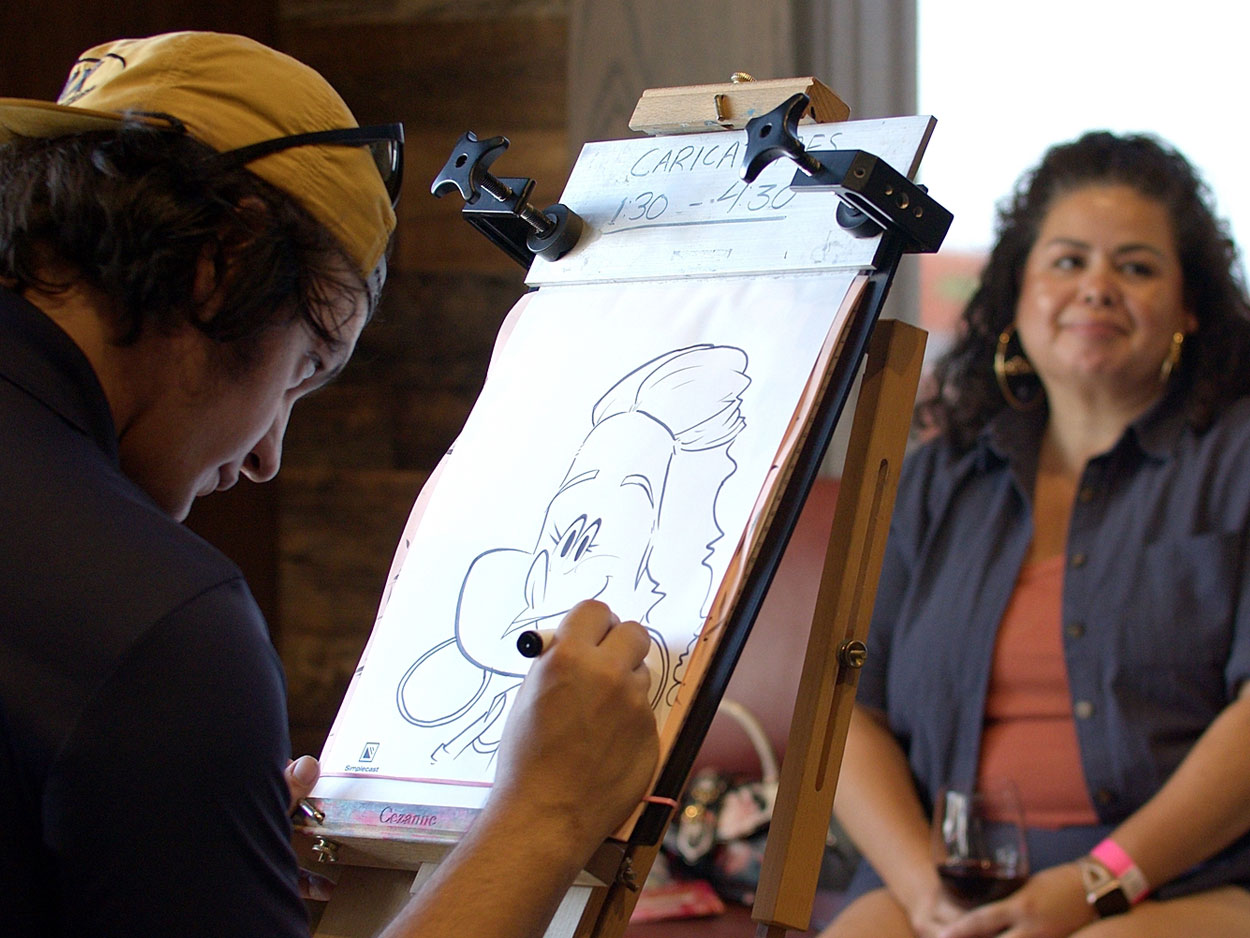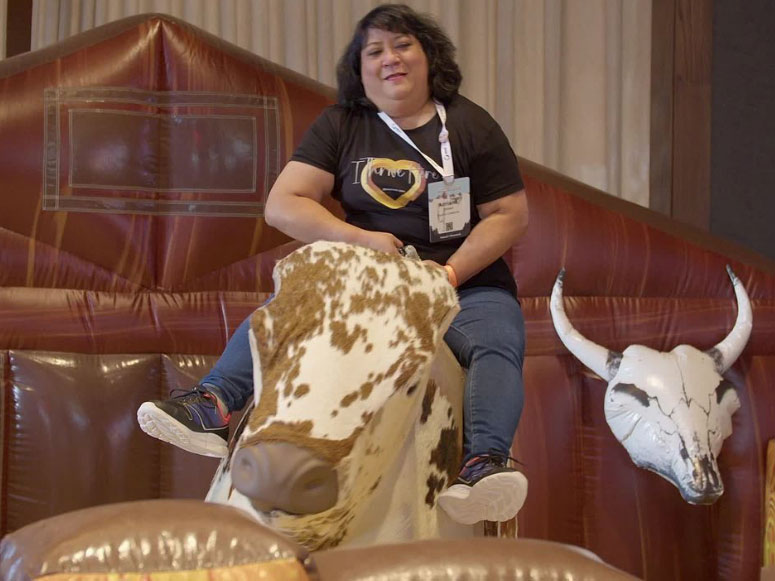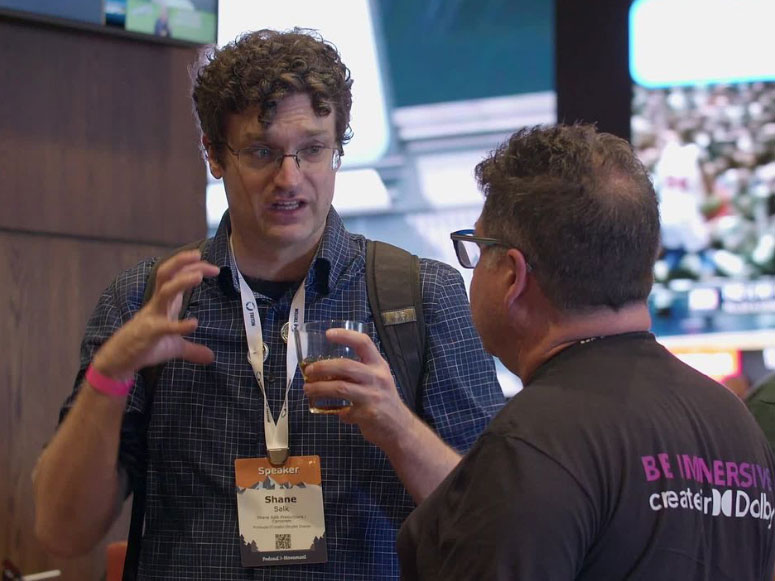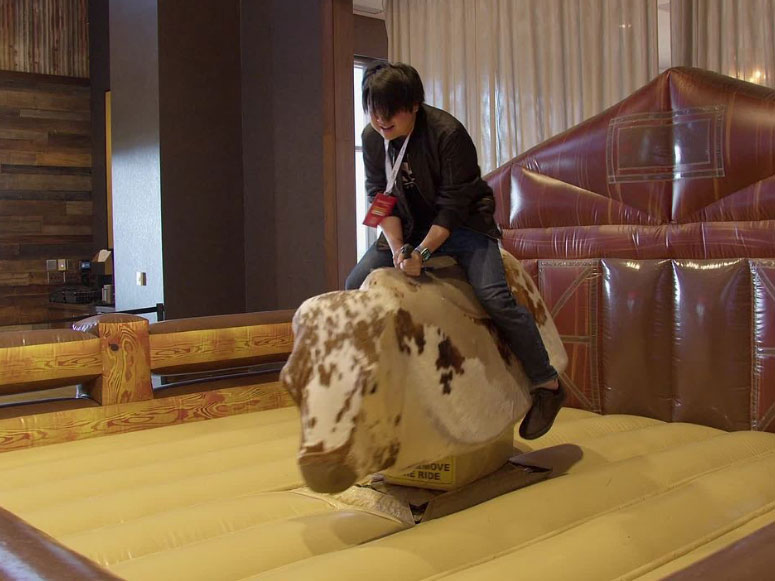 Click here for more recaps from Podcast Movement 2023.